Today's announcement of the official 2022 Gran Turismo World Series esports event has also revealed that, for the first time since February 2020, live events will be returning to the calendar.
Ever since Gran Turismo started supporting an official esports series, in-person events have been front and center. In fact Gran Turismo Sport, developed around the Online Championship, was originally revealed at a live event with a race between invited players, at London's Copper Box in May 2016.
Since then nine countries on four continents have hosted live events, bringing the best players in the world to venues ranging from an amusement park to a casino, and even a purpose-built stage at a gaming expo.
The live events provide an entirely different atmosphere than regular online racing. As anyone who's attended a really good LAN party will tell you, competing against other gamers in person is a much more enjoyable experience, while also being considerably more stressful. It's a crucible in which firm friendships and sometimes bitter rivalries are forged — often in front of a live studio audience.
However, like so many other events over the past two years or so, the GT live events had to be postponed. Following an enthralling event in February 2020 in Sydney, which was threatened by severe bush fires, the world has gone through unprecedented turmoil which made the entire concept of flying players around the globe somewhat untenable. The World Series thus shifted to become an exclusively online event.
As restrictions have eased off in most places around the world and the planet is back to relative normality, live events have once again become a possibility, and the latest announcement confirms that there will be at least two taking place this year.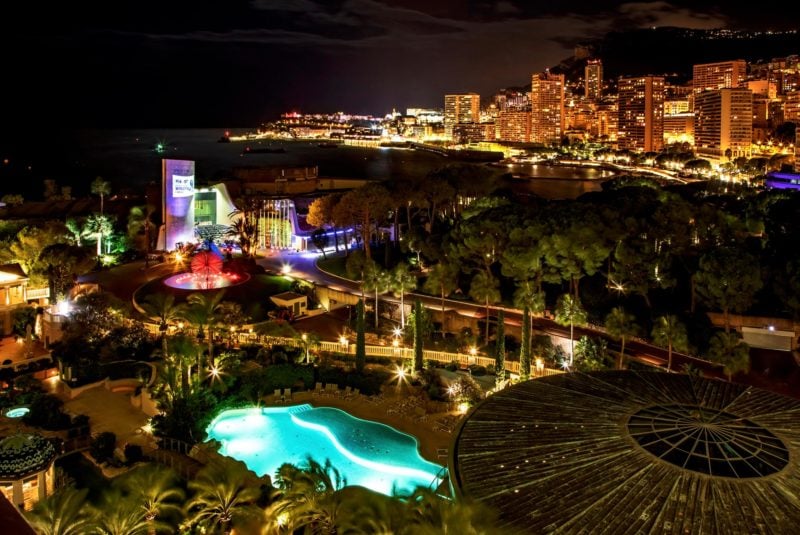 The mid-season World Series Showdown is scheduled for July 29-31, and it'll take place at a regular haunt for the Gran Turismo series: Red Bull Hangar-7.
This giant, glass and steel dome sits at the east side of the runway at Salzburg Airport in Austria, and is part-museum, part-event space. A collection of Red Bull vehicles, from racing cars to stunt aircraft, occupies much of the space, making for a particularly enthralling place to race virtual cars.
It'll be the third time that Hangar-7 has hosted a Gran Turismo event, with an exhibition in September 2018 and a World Tour round in September 2019.
As for the second event, that will be the World Final itself on November 25-27. Once again this will take the finalists to the Sporting Monte Carlo venue that hosted the live finals in 2018 and 2019, and is sure to be a spectacular finale.
See more articles on Gran Turismo World Series and Red Bull.