Red Bull's Hangar-7 is about to play host to the fourth round of the 2019 FIA-Certified Gran Turismo Championships this weekend.
The dust has barely settled after a raucous and controversial New York City round last month. A post-race penalty wasn't enough to stop Igor Fraga from snatching up another win, his fourth consecutive race victory at the World Tours. But Fraga won't be making the trip to Salzburg this weekend.
Needless to say, that's a clear invitation for other drivers to claim the top step. Here's where our eyes will be on the ground in Austria: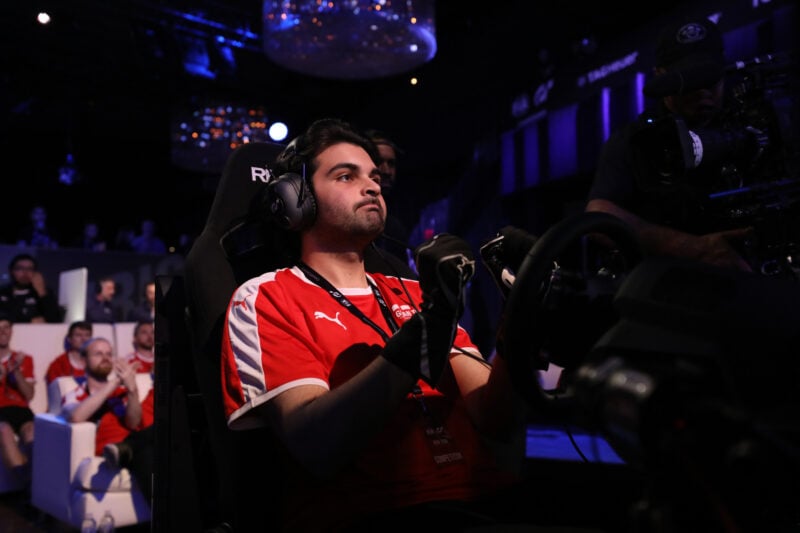 Can Hizal win at Hangar-7 again?
Mikail Hizal has been the perpetual almost-there story of the 2019 World Tour. Despite winning his semi-final races in both Paris and the Big Apple — making him the only multi-victor in 2019 besides Fraga — the Turkish-German driver found himself on the second step at the end of both events.
Nonetheless, Hizal heads to Salzburg as the highest-rated attending driver in our GTPlanet driver ranking system. He also has form at Hangar-7: last year he was part of the winning Nissan squad in the Manufacturer Series exhibition.
If we were the betting type, it'd be hard not to put the chips down in favor of this smooth operator. There is another driver who could lock in their spot in Monaco this November too, however…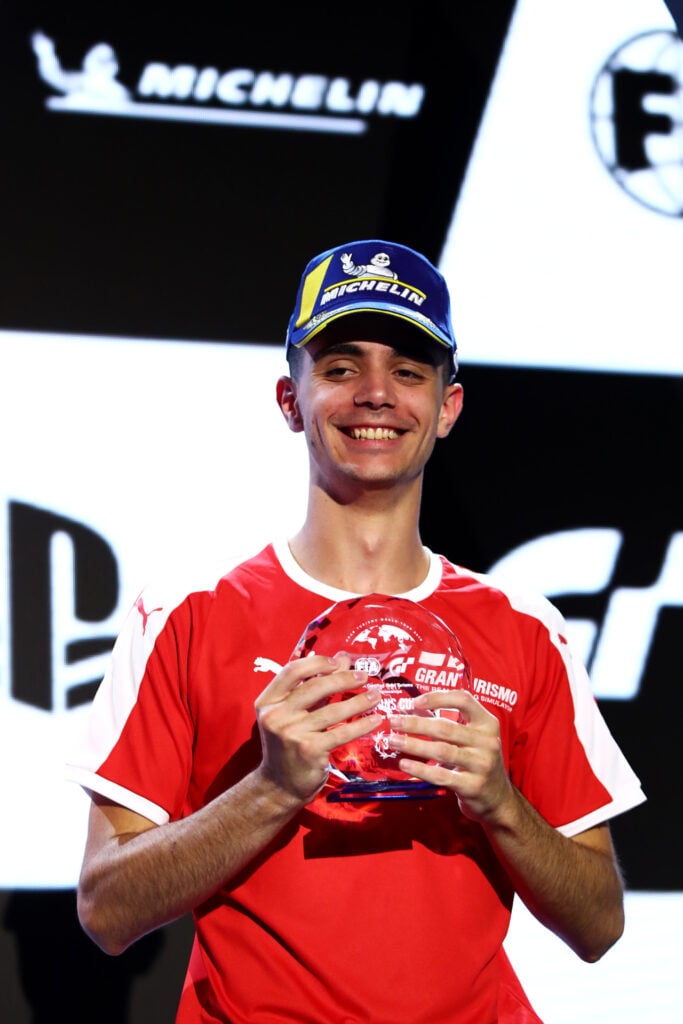 The continued rise of Coque Lopez
In NYC, Spain's Coque Lopez proved he was a driver to keep an eye on. He maintained a consistent pace up in the pointy end of the standings, securing a podium for his efforts.
"Consistent" could just be his middle name, and that's a good thing. Case in point: not a single driver in the 2019 season can match Lopez' record of three semi-final and three final race appearances. He's never found himself in a repechage, nor has he finished lower than 6th — and one of those was during the last-corner mayhem in Germany.
"I have worked a lot since the beginning of the year to improve my qualifying laps," Lopez told us in NYC, adding he was "going to keep training like this." Don't be surprised if he's out front in Salzburg.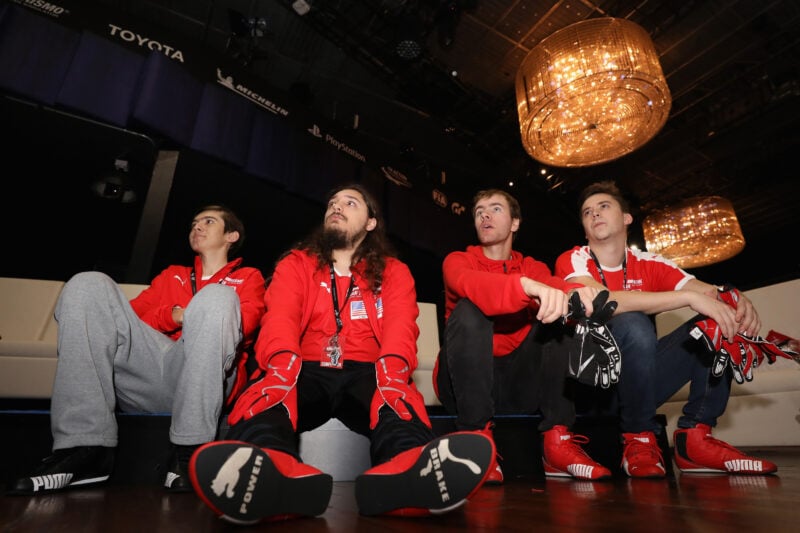 What about North America?
So far, every World Tour Nations Cup has seen a South American on the top step. Closely behind them is a mix of flags from Europe and Asia-Oceania. A flag from the USA or Canada is a far sight rarer, however: only once have they ever even shown up in a Final, with Solis finishing 11th in New York.
Will the NA crew collectively get the lead out in Salzburg? There are plenty of capable drivers in the region: Anthony Felix was part of the Manufacturer Series-winning Mercedes squad last month, and Andrew Brooks is consistently one of the very fastest drivers in the FIA Nations Cup races in GT Sport.
"I think it's fun to be competing on my home turf essentially," said Nick McMillen at the NYC event, where he and the Aston Martin squad secured second in the Manufacturer Series. "We're in the United states, North America is a huge strong group of competitors and racers," said the former GT Academy driver. He's not wrong — and at least for this Canadian writer, there's the hope for more representation in Nations at Hangar-7.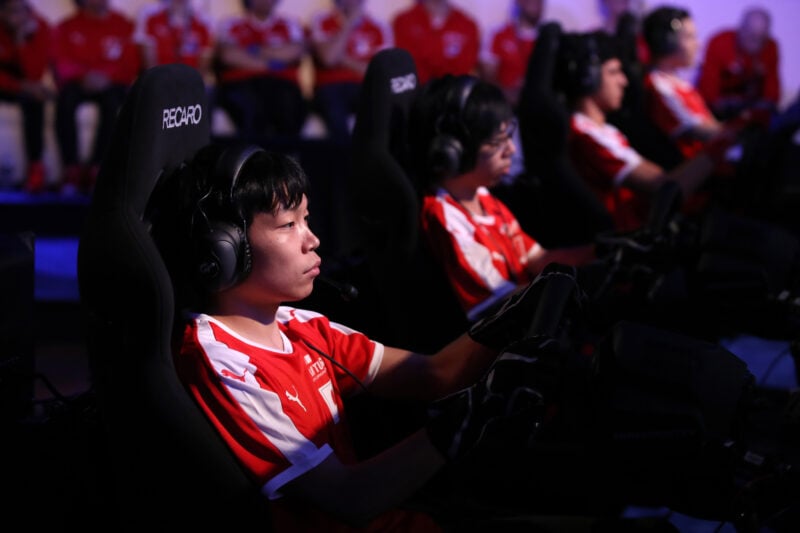 Dark horse prediction: Miyazono
Viewers and competitors alike didn't know how to read Takuma Miyazono's pit strategy in the Nations Cup final last month. His unexpected first-lap pit at Spa was a stroke of brilliance, ditching the hard tires as soon as possible while still adhering to the three-compound rule of the race. If it weren't for a nasty interface with Cody Latkovski that spun the Japanese driver out at Pouhon, he conceivably could've had a podium spot.
It's this unconventional approach to pit stops that could very much play into Miyazono's hand. Running in clean air, away from other drivers on their own pit strategies, could be a huge boon. Especially as some worry about penalties — or the lack of them — when car-on-car action does happen.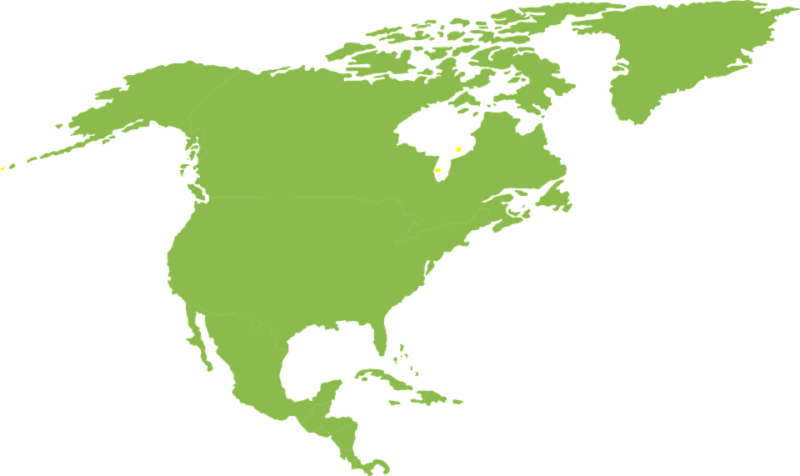 Another mystery track reveal?
It's practically a tradition at this point that these events preview new content coming to GT Sport… eventually. We wouldn't bet against that continuing in Austria, especially as there's a big ol' "TBA" on the schedule for one of the Nations Cup races. All we know is it'll be nine laps in the very quick Zonda R…
It could be a whole new circuit, or simply a wet version of one of the existing in-game options. We'll find out soon though, likely before Saturday.
How to Watch
All of the events from the Red Bull Hangar-7 World Tour will be live-streamed on Gran Turismo's official YouTube channel. Yours truly will be on the ground in Salzburg, keep an eye on our Facebook page, Twitter feed, and Instagram for hot takes and quick updates. For now, here's the official live stream schedule to plan your viewing:
Friday, September 13
Saturday, September 14

17:00 UTC – Pro Am Race
19:45 UTC – Nations Cup
See more articles on FIA Online Championship and World Tour.