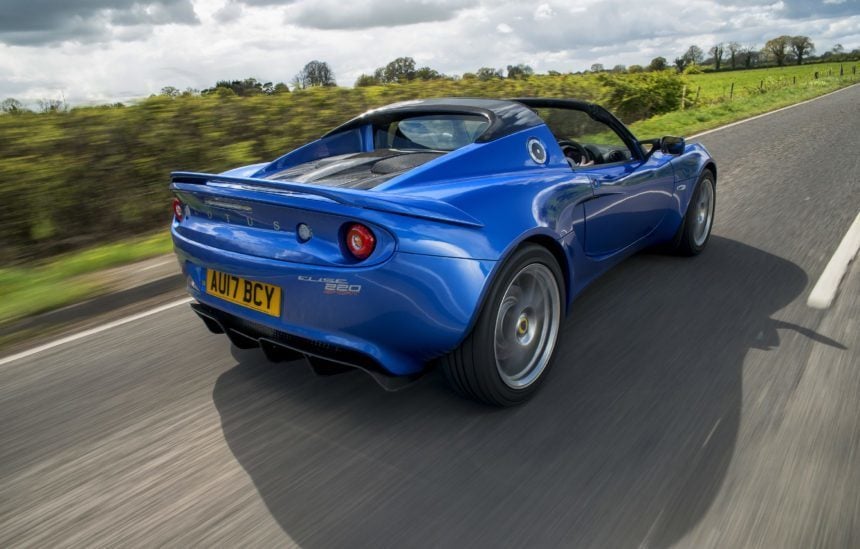 Lotus may be one of the most loved car manufacturers on the planet, but behind the scenes its recent history has been less than spectacular.
The brand, founded by engineering visionary Colin Chapman, has been in the doldrums for many years. With twenty years of losses, it has been crying out for help and has now been cast an unlikely lifeline.
Chinese multinational Zhejiang Geely has bought a controlling 51% stake in Lotus from parent company Proton. Geely has also snapped up 49.9% of Proton in the deal.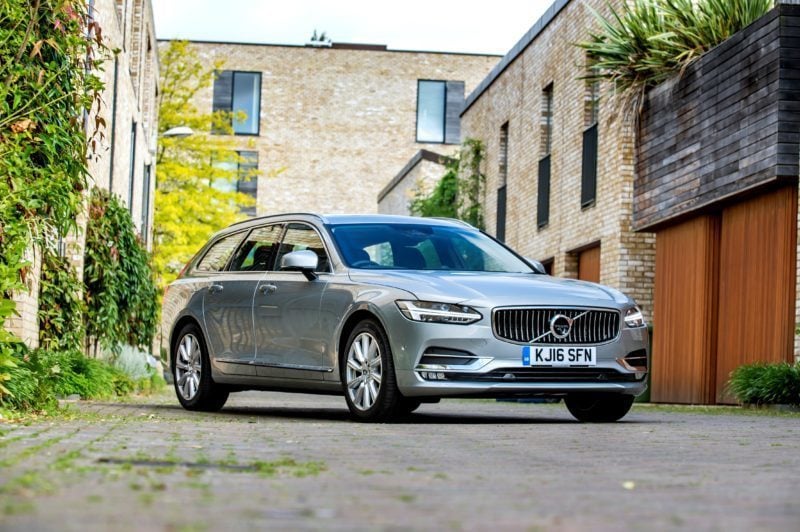 If you're unfamiliar with Geely, look towards Sweden. Geely purchased Volvo in 2010, at a time when the brand was making safe but unremarkable cars. Fast-forward to today and you'll find Volvo's stock rising, with ultra-chic vehicles like the XC90 and V90.
Geely also owns the London Taxi Company and last year became a major sponsor of the 1,000mph Bloodhound SSC project.
With so many excellent cars under its belt, it's hard to see how Lotus has been in so much trouble. Lotus has always been the go-to for other brands to sort vehicle ride and handling. The original Toyota MR2, the Nissan GT-R, the Aston Martin DB9, the DeLorean and, most famous of all, the Vauxhall Carlton (or Opel Omega) have all had the Lotus treatment.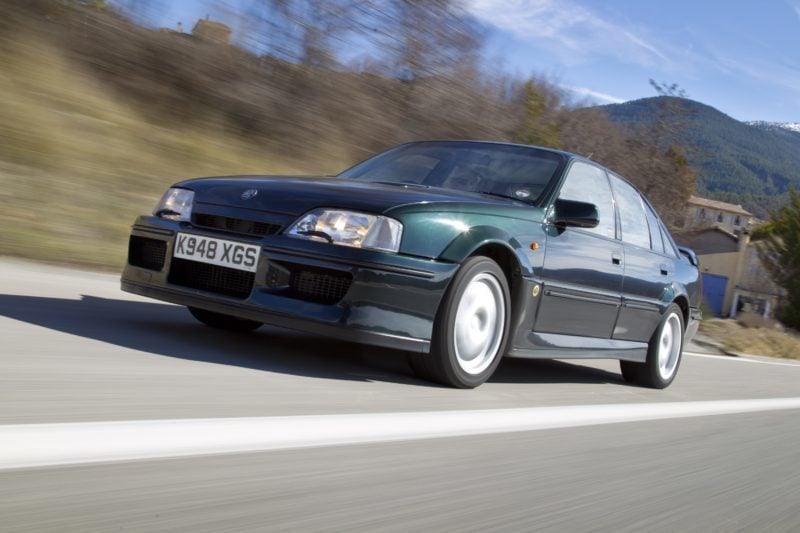 Bought by General Motors following Colin Chapman's death, Lotus has been passed around to companies which seem to have little idea what to do with it. As GM felt the pinch after the Gulf War, it shifted Lotus on to Romano Artoli's revived Bugatti. Bugatti went bankrupt just as Lotus was about to release what would be its most successful ever car, the Elise — named for Artoli's grand-daughter — and this time Proton bought it.
Proton has held the reins ever since and Lotus has largely stagnated, just as its parent company has struggled. An aborted attempt by CEO Danny Bahar to take Lotus into the luxury market ended after his dismissal.
Now though, the Norwich-based company has a well-funded and determined benefactor. With Geely's hand at the tiller, it might finally be time for Lotus to blossom.
See more articles on Lotus.