Slightly Mad Studios took much of the gaming world by surprise in January when it announced it would produce its own console.
The studio's head, Ian Bell, took to Twitter to announce the console, as well as talking about potential specs and details. A flurry of information followed, with further versions of the design. There was even a quick dip into the world of memes, as Bell made some good-humoured fun at the expense of rapper Soulja Boy, who'd also tried his hand at the console hardware business.
However, there have recently been two major bumps in the road on the way to the Mad Box's launch in 2022. It's nothing to do with the hardware or technology, but market conditions and naming rights.
Trademark Application Withdrawn
According to PC Games Insider, SMS filed its trademark application for the name back on January 3. However, shortly after applying to the European Union Intellectual Property Office (EUIPO), a French company known as "Madbox" registered its opposition to the application.
The French Madbox makes games like Tribs and Dash Valley for the smartphone market. Madbox argued that the name Mad Box would be likely to confuse the public, especially given the fact that the firm works in the same industry.
SMS has duly withdrawn its application, which may suggest that a name change is on the cards for the console, perhaps to Mad Station, or Maad. Interestingly, Bell had already announced the winner of the competition to come up with the Mad Box's slogan — "Commit Yourself" — and awarded her £10,000 before the naming dispute.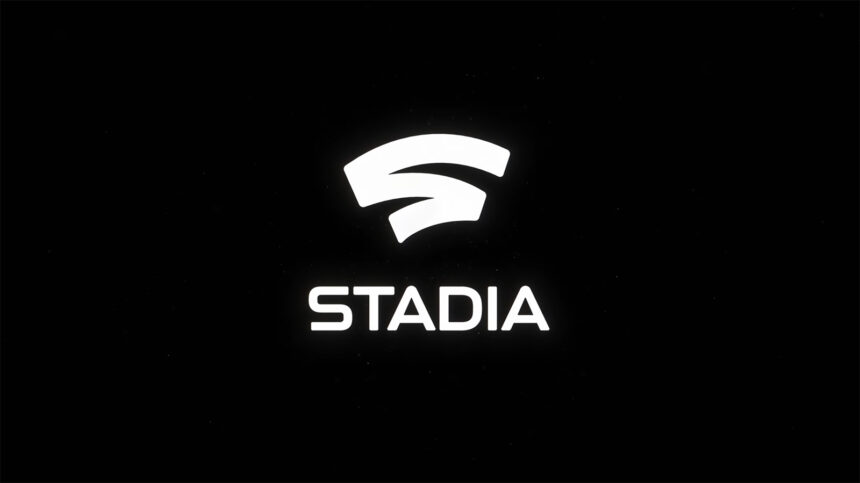 Investors Pull Out
While the name is an easy problem to solve, market conditions are a bit more serious. Google put the entire industry on notice when it announced its Stadia game streaming service in March.
That makes a highly competitive industry even more brutal, and it proved to be a bit too much risk for some Mad Box investors. "We had some solid investment lined up but Google saying 'the future of gaming isn't in a box' hasn't done us any favors," said Slightly Mad's online marketing director Nathan Bell in a statement to PC Games Insider.
Although Slightly Mad has not abandoned the console, its future is "questionable", said Bell.
It would be an unfortunate end to an ambitious hardware and software project, which is planned to support 4K graphics and a VR experience running at a full 120fps. Slightly Mad also plans to release a free software development suite enabling developers to port their games to the Mad Box.
For racing game fans, Slightly Mad has used console mock-ups to tease Project CARS Revolution, though nothing else about the title is known at this time.
While it is easy to understand why investors would be fearful of competition like Google Stadia, there are still many questions and concerns surrounding the real-world practicality of streaming games. The high-fidelity experience that Slightly Mad is targeting for the Mad Box may be far beyond what Stadia can actually provide.
Hopefully, Ian Bell and the team at Slightly Mad can convince other investors there will be enough room in the market for both experiences.
See more articles on Mad Box and Slightly Mad Studios.