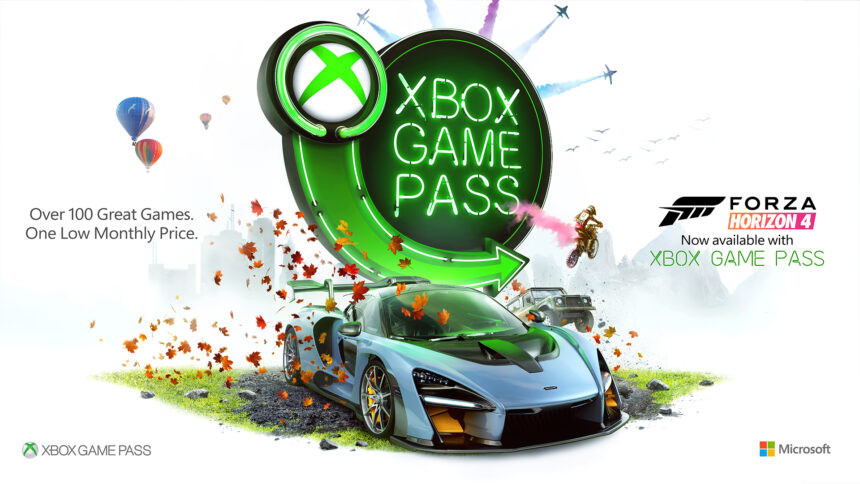 Ever since Microsoft introduced Game Pass in 2017, we've wondered when it would be paired up with the Xbox Live subscription. Now it sounds like the bundle deal will soon be an option for Xbox gamers.
According to Twitter user h0x0d, Game Pass Ultimate will arrive in the near future, packing both services together at a discounted price. Currently the regular price per month is $19.98, but GPU would cut that to $14.99. There's no word on whether yearly prices would be available. Regular Game Pass only is available in monthly installments, but Xbox Live Gold can be purchased in 12-month bursts — usually for $60, but deals are fairly regular.
What does this mean for racing game fans? For starters, first-party headliner Forza Horizon 4 is a Game Pass title. F1 2018 recently joined the lineup too — handy, as its sequel is on the way this June. Outside of those, Game Pass features over 100 Xbox titles across a variety of genres.
According to The Verge, it's likely Microsoft could make this official later this month, alongside the rumored disc-less Xbox One S hardware. It's the latest service push by the American tech giant. Microsoft recently showed off a demo of its xCloud game streaming service, which looks to be its answer to Google's Stadia. It even experimented with an all-in-one console-and-service bundle last year called Xbox All Access.
With E3 just over two months away, we expect to hear more on this evolution of Xbox Game Pass, as well as Project Scarlett.
More Posts On...