If you've been waiting eagerly to get a look at Sony's next-gen PlayStation 5, we might have some good news for you. According to some pretty solid industry chatter, the Japanese electronics brand is getting set to whip those covers off — in a little over two weeks.
It's fair to say that 2020 has been a bit of a topsy-turvy year, and everyone's plans have gone awry. With games shows closing their physical doors across the globe to host virtual events instead, the opportunities for both Sony and Microsoft to reveal their consoles have all-but disappeared. Even concrete rumors have turned to mist in these extraordinary times. Nonetheless Microsoft has shown off its new Xbox Series X, and even some of its games, while Sony has remained almost silent.
However it looks like that's about to change. US-based tech site VentureBeat has revealed that it expects Sony to stage two events this summer to officially launch the console, with the first coming in early June.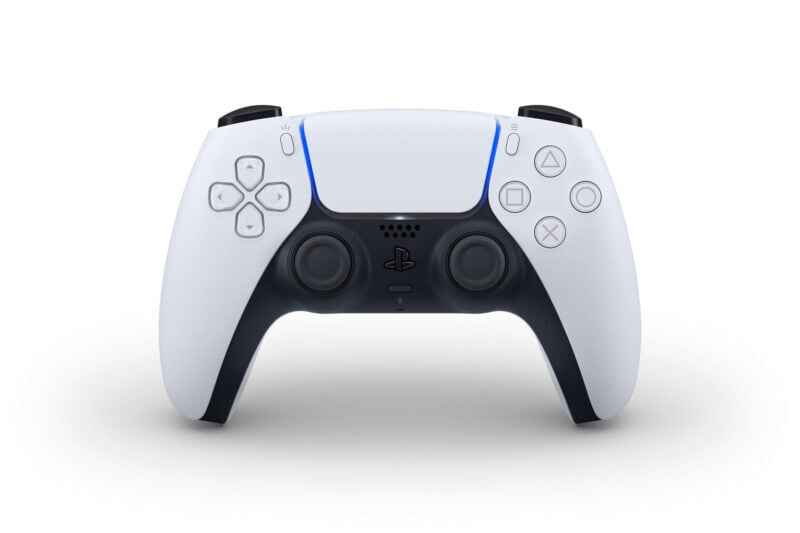 According to VentureBeat, Sony was planning this event for Thursday June 4. This date isn't entirely fixed, but it's still penciled into the calendar for the first half of the month at least. The presentation would feature some of the games Sony expects to accompany the PS5 at launch and in its early months. Appearing to back this information up is Sony president Kenichiro Yoshida. Speaking at a Sony corporate strategy meeeting this morning, Yoshida commented:
"Games for the PS5 that deliver this new gaming experience are being made by both first and third party developers, and we plan to introduce a compelling line up of titles soon."
As suggested above, that presentation would include both third-party titles, and games from its newly rebranded PlayStation Studios — which might cover Gran Turismo 7 too.
But what of the console itself? VentureBeat's sources suggest that the PS5 could make its first official appearance at the June event, but it may remain a mystery until a State of Play video presentation due in early August — or appear at a separate reveal some time between the two. That would come just before the virtual GamesCom event, at which developers would want to present their PS5 wares, even if Sony itself isn't planning on taking part.
In any case, the PS5 remains firmly on target for its original "Holiday 2020" launch window of late-November through December.
More Posts On...