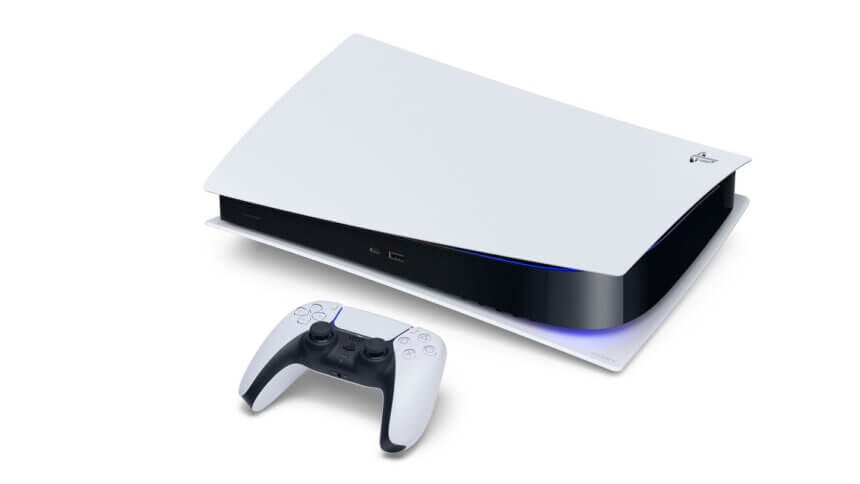 We don't yet know when it's coming out, or how much it will cost, but PlayStation 5 pre-orders are now open — or at least in a manner of speaking.
Sony is inviting prospective PS5 buyers in the USA to register to pre-order the next-generation console. However it isn't quite as simple as registering to get a console at launch. Instead Sony will be selecting individuals from those who apply, and only those who are successful will have the privilege of being able to place a pre-order.
According to the FAQ on the pre-order page, Sony will choose people from the registration process "based on previous interests and PlayStation activities". There's no more precise information than that, though we suspect it will be looking for gamers who have a long history with the PlayStation family over the last 25 years. Influencers are likely to make the cut too, in a process that sounds rather similar to — if less expensive than — Ford GT ownership applications.
Why the hoop-jumping? Well, it appears that demand for the PS5 might outstrip supply, and by no small margin. Sony has already ramped up console production to double its original plans, but that might not be enough. The pre-order registration page states:
"There will be a limited quantity of PS5 consoles available for pre-order, so we will be inviting some of our existing consumers to be one of the first to pre-order one from PlayStation.

"Pre-order reservations will be taken on a first-come-first-serve basis, so once you get an invite via email, we encourage you to follow instructions and act fast."
All you need to do to apply is enter your PSN ID on the dedicated page. If successful, Sony will then invite you to place a pre-order, for which you'll need a US-based postal address, but with the limited supply there's also conditions on exactly what you can order.
Each successful applicant can only order one console, whether that's a regular PS5 or a digital edition. In addition, they may also order a maximum of two DualSense controllers, two charging stations, two "Pulse 3D" wireless headsets, two media remotes, and two HD cameras each. You'll need to be quick too, as your pre-order invitation has a time limit on it.
At this point we don't yet know if this scheme will extend to other territories, or if the console will be available for a wider pre-order phase. Watch this space for more.
More Posts On...