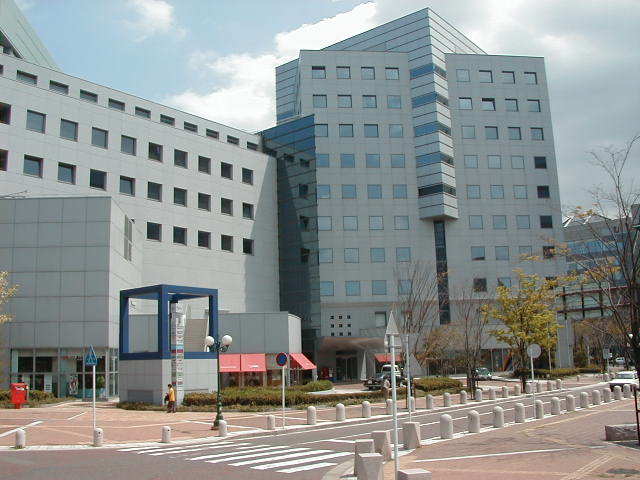 Earlier this week, Kazunori Yamauchi announced (via rare English-language tweet) Polyphony Digital's new offices in Fukuoka, Japan, are already up and running. Though initial news reports were lacking many hard details, more information has emerged about the details behind the move, suggesting more substantial changes for the company than was originally inferred.
Notably, Kazunori himself is leaving Tokyo and moving to work in Polyphony's new facilities, located in the Central Building of Fukuoka Software Research Park. This is, apparently, only the first step in a larger transition to Fukuoka, with plans to expand and hire new, local developers and engineers. Yamauchi also confirmed "there are plans of opening an even larger studio in a few years", and hopes to one day open a game development school in the city. Meanwhile, the future of Polyphony's Tokyo studios remain unclear.
The move comes at (or may be the cause of) a quiet time for Polyphony Digital, which is taking a lengthy hiatus from Gran Turismo 5 updates, with the most recent Seasonal Event now over 3 weeks old. Regardless, mention of the company's growth is curious and encouraging as its future projects remain a closely guarded secret.
Thanks to SHIRAKAWA Akira for translation assistance!
See more articles on Fukuoka, Kazunori Yamauchi, and Polyphony Digital.
More on Gran Turismo Series