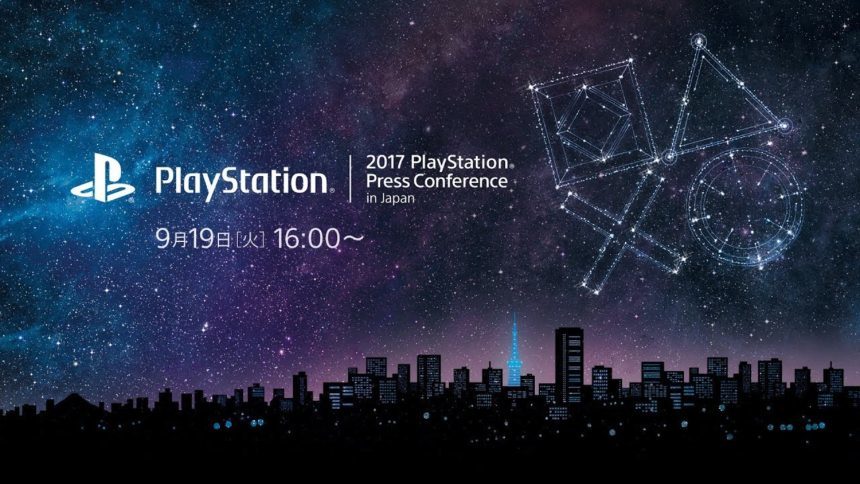 Gamescom only just wrapped, but you'll want to set your alerts again. Sony has announced the details on its traditional pre-TGS presser, which kicks off in less than three weeks.
The event starts at 1600 local time on September 19. Here's a short list of when that works out to be in other parts of the globe:
0000 Pacific Time
0300 Eastern Time
0800 British Summer Time
This being its home turf, we expect a big show from Sony. While we don't foresee another hardware announcement — the Pro is only a year old — a price cut could seriously take the wind out of Microsoft's One X sails.
For racing game fans, the focus will undoubtedly be on GT Sport. The press conference will be less than a month before Polyphony Digital launches its first PS4 game. At that point, the game should be more or less complete and "gold" ready.
According to our Always Up-To-Date Car List, we're still missing at least a dozen cars from the final 150+ roster. We've also yet to see the last few track variations. Outside of those counts, we're hoping to get more concrete details on the FIA championships, and the general structure of the game.
Keep your eyes peeled: this will be the last big event before GT Sport's October release date. Sony and Polyphony will surely be pulling out all the stops for this one.
More Posts On...