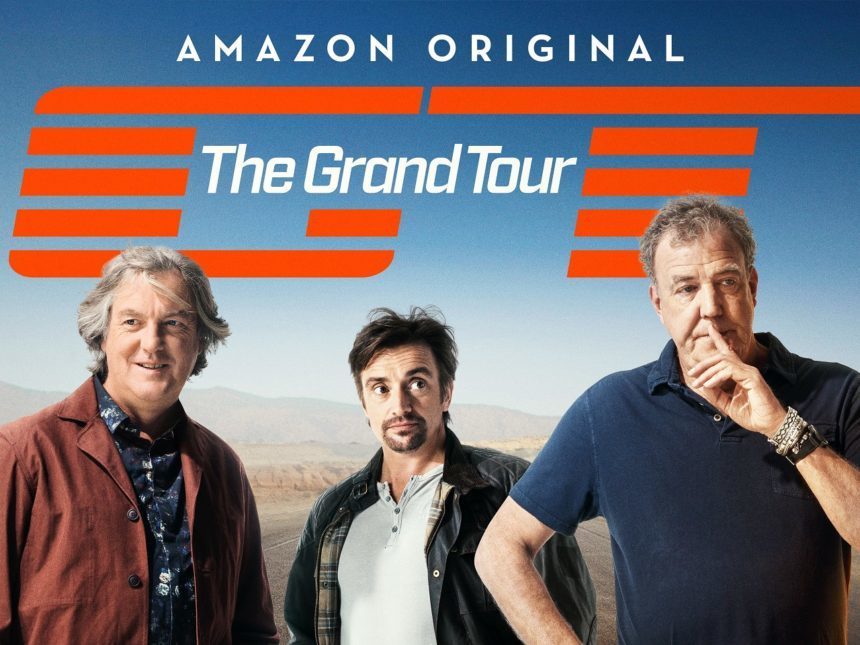 Do you take a look at The Grand Tour hosts and think you could do a better job? Well, now you have a chance to put your money where your mouth is. Amazon now has a posting for a temporary presenter.
The posting is for a fill-in for Jeremy Clarkson while he's on the mend from a bout with pneumonia. Even though pneumonia is typically symptom-free within 10 days, lingering effects can last well over eight weeks. Also, one of the main things you're instructed to do is refrain from traveling, which poses a problem for The Grand Tour.
Amazon is looking for a way to prevent any more setbacks in the release of its hit show. After Richard Hammond's accident involving a Rimac Concept_One, filming came to a halt. Now with Clarkson out of commission, that just leaves James May. And really who wants to watch that?
If you think this sounds up your alley, there are a few basic qualifications that Amazon is looking for. You need to have a valid driver's license, be fluent in British English, and have an arrogant personality. Also, having over six million Twitter followers is a plus.
According to the posting, preference will go to applicants with curly hair. Also, successful applicants will enjoy wearing pre-washed denim that's slightly too small for them.
Responsibilities of the job require the presenter to "accidentally" set things on fire, poorly operate heavy machinery, and argue opinions no one would ever agree with. Also, Amazon prefers if you could drive a car on camera without crashing it, but it's not a strict requirement.  
So, if you fit the bill and think you could replace Clarkson, head over to Amazon Jobs to apply.
More Posts On...