Highly sophisticated racing simulators are increasingly common these days. What racing drivers can't learn prior the race itself can be experienced and absorbed on these high-tech platforms. This allows drivers to be highly competitive regardless of the track they are going to face next.
Racing drivers aren't always convinced these expensive systems offer a huge advantage over consumer-grade video games, though. Back in June, Lewis Hamilton said as much, claiming he could learn just as much on a PlayStation. It looks like Hamilton has a brother-in-arms in Matias Henkola, at least according to recent interview with Motorsport-Total (helpfully translated by GTPlanet member Roxanne).
Henkola took part in the 2016 24 Hours of Nurburgring in May. Alongside George Richardson, Max Sandritter and Kazunori Yamauchi, the team finished 18th in class and 22nd overall in the #101 BMW M6 GT3. The car itself was recently spotted in the Gamescom build of GT Sport.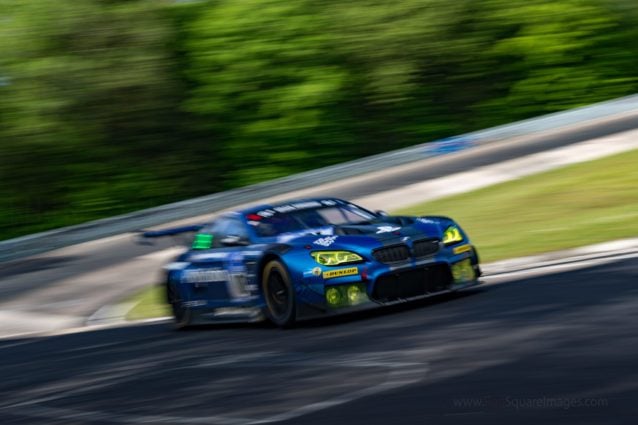 In the interview, Henkola is asked specifically about the importance of racing simulators. He claims it's much wiser to start a racing career in the virtual world these days:
"There are many talented drivers who start out on PlayStation. If I would begin with motorsports today, it would be wiser to buy good equipment and a simulator – such as PlayStation, Gran Turismo Sport or a steering wheel with pedals – instead of a Go-Kart or a small Formula car."
Gran Turismo fans will be very familiar with that suggested career path: the GT Academy initiative has enabled numerous players to go from gamers to racers across the globe.
Henkola also admitted to using simulators to polish his driving skills and handle the usual training routine prior to each race. It's particularly interesting to hear about the value of simulators from the financial side of motorsports:
"Yes, I have virtual free practice sessions each race weekend. It helps to feel the rhythm of the track and understand weight transfer in curves. (…) In motorsports, everything is really expensive! Everytime you go out on a track, it costs a pretty penny. With a simulator, you can explore different settings at first and – as long as they work – you can transfer them into the real car."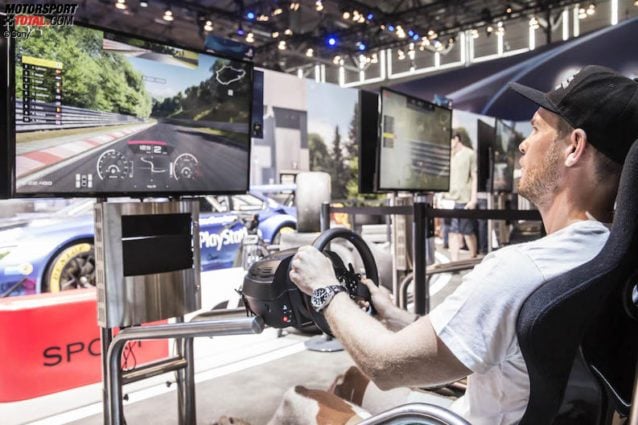 As technology continues to improve in racing simulators, drivers will be able to drive digital recreations of circuits that are closer and closer to the real thing, down to the very last detail. Henkola suggests that's exactly the case with GT Sport: during testing, the team found their lap times in game were within 1.5 seconds of the real world times.
It will be a while before players get a chance to try to match the team's real-world lap times for themselves, however: GT Sport is now earmarked for a 2017 release date.
A big thank you to Roxanne for providing the translation! You can check out the entire interview in English in this forum thread.
More Posts On...
The original comments for this post are no longer available.