If you think you might be pretty handy on a driving simulator, but don't have the equipment to participate, here's your chance.
The qualifiers for the second season of World's Fastest Gamer get underway today, and all you need to join in is your mobile device. Well, that and mobile game Gear.Club.
A new free event for the game will allow you to qualify between now and August 8 for the competition finals. There you'll have to face nine of sim racing's top players to be in with a shout of the ultimate prize: a season racing Aston Martin's GT cars with the R-Motorsport race team.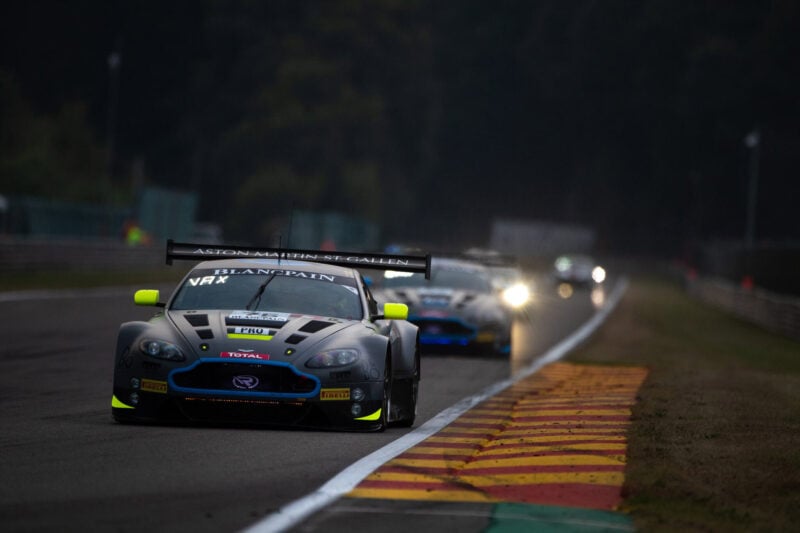 More than 26,000 players tried to qualify for the finals of World's Fastest Gamer via Gear.Club last year, racking up 160,000 races between them, with Danish dentist Henrik Drue winning through. You can expect plenty of competition this time round too.
In order to take part you'll need to complete the tutorial section of Gear.Club. That will open access to the World's Fastest Gamer competition, which uses the Fenyr Supersport. With that car, you'll need to set the fastest aggregate time on Duchess Drive and Angus Domain.
Players will race against each other regardless of their league levels. The competition requires in-game tickets to take part, which you'll receive at the rate of one every two hours — to a maximum of five — or you can buy them in the game shop.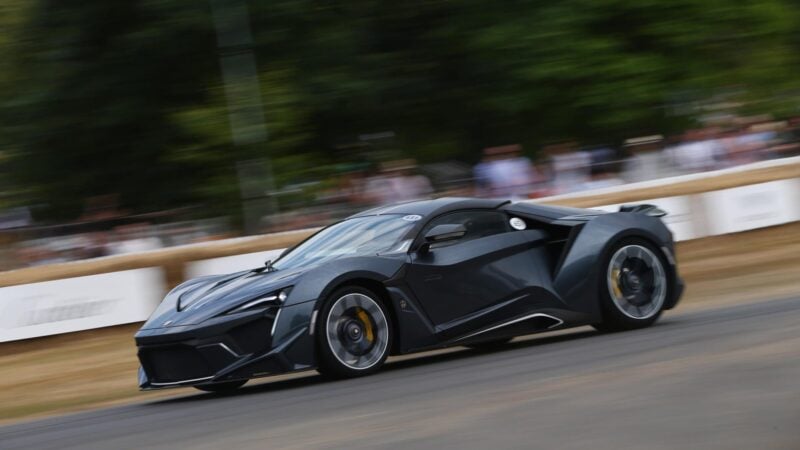 Even if you don't take that coveted first place, there's in-game gifts for all participants. For those outside the top 500, there's a $100,000 credit award. Players ranked from 301-500 will get the Fenyr Supersport in their garage, along with $500,000 and 200 gold. Those from 101-300 places gain an 'Airborne' version of the car, $750,000 and 750 gold. 11th down to 100th receive 1000 gold, $1m and a 'Feral' version of the Fenyr, while the top 10 see that increase to $2,5m, 3000 gold and a 'Gold' version of the car.
World's Fastest Gamer founder Darren Cox said:
"For World's Fastest Gamer, we are trying to find the best of the best. The beauty of esports racing is the costs for entry are significantly lower than trying to compete in the real world

"But not everyone can afford a gaming console, let alone a full-on PC and gaming rig. We want to open up the opportunity to everyone. If you have a smartphone or mobile device – you can enter World's Fastest Gamer thanks to Gear.Club.

"We want to know whether there is an incredibly talented gamer out there who had never even considered they might be fast enough to compete in real life."
More Posts On...