If you've been awaiting a date for Assetto Corsa Competizione to enter Early Access, you're in luck.
Luckily, the latest batch of screenshots weren't all that Kunos had up its sleeve. The anticipation for Assetto Corsa Competitizione is growing, and for good reason. Announced in February, the indirect sequel turns its attention toward the Blancpain GT Series — and is the official title to boot.
The question on everyone's mind since is when will it release? Good news then that Kunos will finally unveil the Early Access date during Round 6 of the series. Where, you ask? The Total 24 Hours of Spa, which runs from July 26-29. That's just over a week away.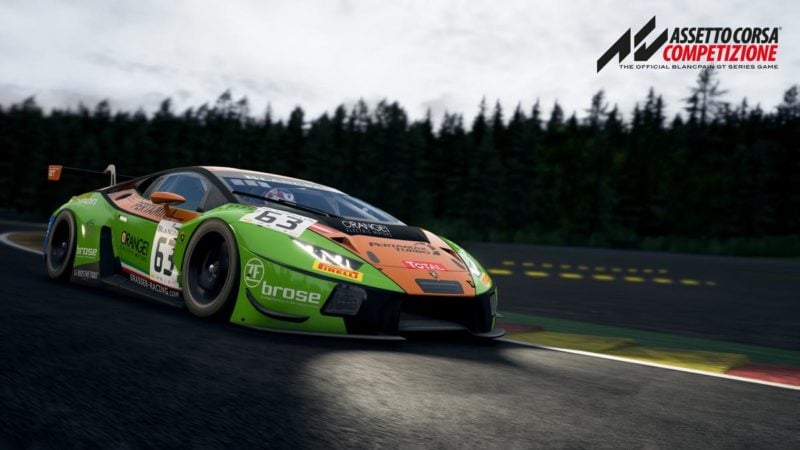 Those attending the 24-hour event will have even more to look forward to. ACC will be playable in the Pirelli Activation Area, the first time since Misano last month. It's worth noting that a paddock ticket is necessary to take part in the festivities.
Thanks to a tournament promoted by Pirelli and AK Informatica, rewards are on the table. For the three fastest drivers however, the real prize appears to be celebrating on the podium. Details are sparse at the moment but expect more on this as the information rolls in.
In the meantime, here are a few more screenshots to feast your eyes on.
More Posts On...