The driver merry-go-round at the Toro Rosso team continues. Just a week after he drove his first full race, Pierre Gasly will make way for newcomer Brendon Hartley at the United States Grand Prix in Austin, Texas. Oh and remember Daniil Kvyat? He's back, too.
Let's try and smooth out some of the confusion. Two races ago in Malaysia, Pierre Gasly made his full race debut in place of the struggling Daniil Kvyat at Toro Rosso. Kvyat was dropped because he was consistently underperforming — the six penalty points on his Super License probably didn't help, either.
At the next race in Japan, Kvyat's team mate Carlos Sainz raced his last race for Toro Rosso. But he wasn't fired. He moved to the Renault team, bumping out Jolyon Palmer. Sainz will make his Renault debut in the US. So now you have Pierre Gasly in Toro Rosso without a team mate. Nope, we're not done yet.
See, Gasly also participates in another category — Super Formula. The top category of single-seater racing in Japan — the Japanese Formula One if you will. Some may remember it as Formula Nippon. But Gasly isn't just there to make up the numbers; he's currently second in the Drivers' Championship, just half a point behind championship leader Hiroaki Ishiura.
The final race of the championship — where Gasly has a real chance of winning the title — takes place on the same day as the US GP (October 22). So one can see why Pierre Gasly will not be driving for Toro Rosso in Austin, Texas next Sunday.
This meant that before yesterday's announcement, Toro Rosso had no drivers. That's where Brendon Hartley comes in. He'll take Pierre Gasly's place at the US GP. Hartley's only prior experience in a Formula One car was in 2009 when he tested for Toro Rosso. That was eight years ago, when the cars were much slower and had vastly less complex aerodynamics. Nevertheless, Toro Rosso is giving the 27-year old New Zealander a shot.
That's not to say Hartley is inexperienced, in fact it's quite the contrary. He was crowned 2015 World Endurance Champion alongside Mark Webber and Timo Bernhard. He's also the winner of the 2017 24 Hours of Le Mans, together with Earl Bamber and Timo Bernhard. Hartley knows how to drive.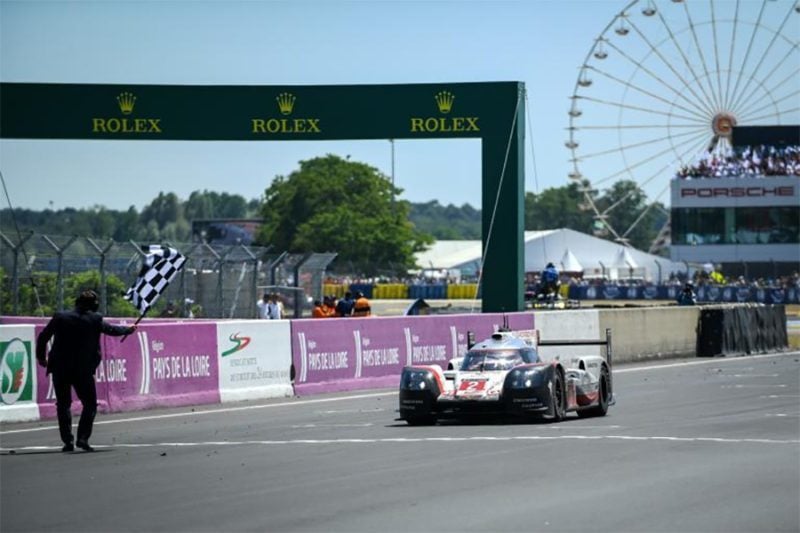 However, a 2017-spec F1 car is very different to an LMP1-H car. Take Silverstone, for example. The fastest lap at this year's 6 Hours of Silverstone was a 1:39.656, while the fastest lap at the 2017 F1 British Grand Prix at Silverstone was a 1:30.621. Of course, there are many variables that alter those numbers but it's clear that there's a substantial leap in speed between F1 and the WEC.
However if Brendon Hartley needs some advice, he can just ask his experienced team mate Daniil Kvyat. That's right, Kvyat is returning to Toro Rosso — just over a month after he was kicked off the team. To say his dignity is fully intact would be a lie.
So at next week's United States Grand Prix, Brendon Hartley will be racing in the place of Pierre Gasly who is taking part in Super Formula. Daniil Kvyat will be racing for Carlos Sainz who just permanently moved to Renault, taking Jolyon Palmer's seat. Then you have to factor in who takes each drivers' penalties and engine allocations, as well as driver numbers.
The race that follows the US GP is the Mexican Grand Prix. One can hope that Toro Rosso will have finally sorted out their driver line-up by then. Otherwise the merry-go-round will continue with a long line of drivers waiting to jump on and take a ride. The rollercoaster world of Formula One never stops.