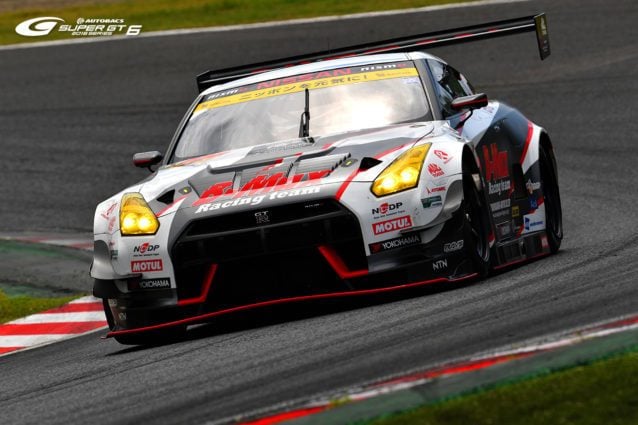 This weekend we're going to find out the new title-holders of the 2016 Super GT season. The races designated to conclude another season of this stimulating touring series will be held at Twin Ring Motegi course, with both Saturday and Sunday featuring 250km races. Our eyes will be on Jann Mardenborough and Kazuki Hoshino, who are one step away from winning the GT300 title. Can it happen?
Last month Mardenborough and Hoshino succeeded in taking the 2nd position at the Chang circuit, settling their B-Max NDDP team just two points behind the leading GT300 team, VivaC. If you need a full recap of the race, read our report here.
All that remains now is this one last weekend. There is no doubt Super GT fans will be watching these races with great interest. NISMO TV has organized live stream recordings of both races, so you'll be able to watch them here on GTPlanet.
Remember, the first round will kick off tomorrow at 13:10 local time (click here to convert), followed by the Sunday race at 13:30 (click here to convert).
We wish team B-Max NDDP and its drivers all the best luck!
See more articles on Jann Mardenborough, Live Streaming, and Twin Ring Motegi.