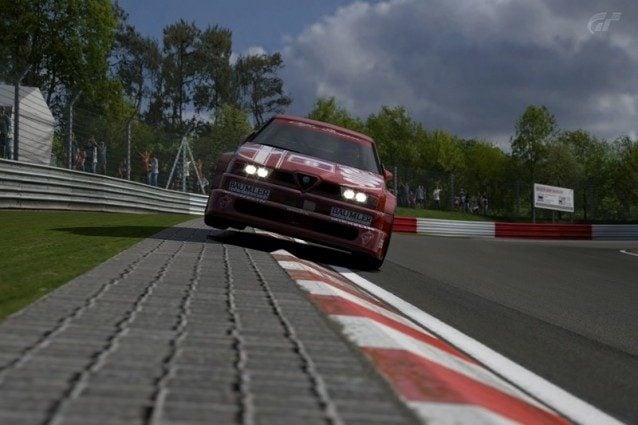 The WRS Turns 9!
We're celebrating the 9th anniversary of the WRS Time Trial Competitions this week, just after the GT5 WRS puts its first year of history in the books.  The humble beginnings of WRS were posted 9 years ago yesterday.  If you're already a registry member, check out this week's thread to compete. If you haven't joined the registry yet and want to compete with us, check out our qualifier thread.
The deadline for this week's race is Monday, February 27th,  and only qualified, GTP_Registry Members are allowed to participate.  If you are eligible and decide to run this week's event, be sure to post your splits in the thread, to compare to your fellow drivers and see how you stack up on our leaderboard.
Next WRS Online Event
WRS Online Week 24 will take place on Wednesday, February 22nd, with convenient start times for members in both the European and North American regions.  This week's combo is based on the WRS week 53 Time Trial, That's Monza … With a Z.  Again, only qualified GTP_Registry members can participate.  If you're already in the registry and want to join us, visit the thread and sign up for this week's event!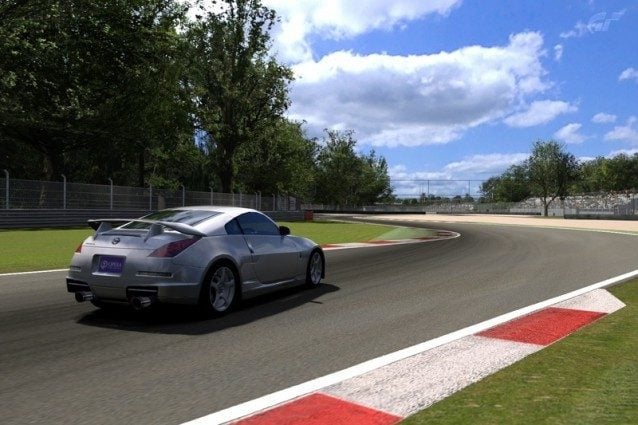 WRS Week 52 Results
Congratulations to GTP_w-g-e, winner of the WRS Week 52 Time Trial.  There was strong competition throughout the ranks, as first and second place in the top 3 divisions were separated by about 4 tenths of a second or less.  Don't forget to check out our video thread later this week, as our members and staff post up exciting and creative videos, featuring this week's best performers!
Like what you see and want to join the GTP_Registry?  Check us out here!
More Posts On...
The original comments for this post are no longer available.