Following a long hiatus, GTPlanet's Weekly Race Series (WRS) will resume hosting Online Races, beginning this week. The races, using GT Sport, are modeled after our weekly time trial events, with multiple time slots to account for varying time zones of our members.
We also have a new online host, and a new events schedule. Registry member and experienced online event organizer Pigems will be hosting the races, and the schedule for our upcoming events is below.
On this Thursday, November 14, we will have a single time slot event featuring our Week 102 Time Trial Combination, the 2011 Audi R18 at Circuit de Spa-Francorchamps.
Event Time Details:
2100 Eastern / 1800 Pacific / 0200 UTC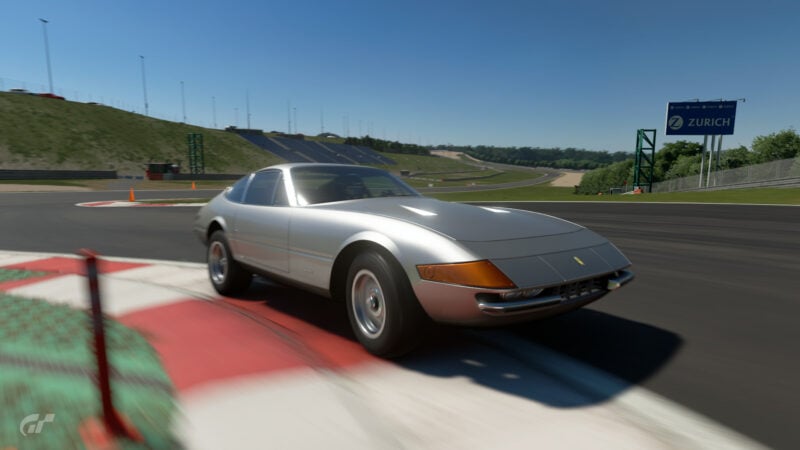 Following that event, we will begin our normal cadence of a weekend "Worldwide" time slot and a weeknight North America Time Slot. Those will use the Week 103 Time Trial, in the Ferrari 365 GTB "Daytona" at the GP Layout of Nurburgring.
Worldwide Event Details:
Sunday, November 17
1600 Eastern / 1300 Pacific / 1000 UTC
North America Event Details:
Thursday, November 21
2100 Eastern / 1800 Pacific / 0200 UTC
Want to sign up for the races? You can find all the details here.
WRS Time Trials
We took a bit of time away from online races, but our Time Trials have continued on as strong as ever. Our most recently completed event was the aforementioned week 102, in the 2011 Audi R18 at Circuit de Spa-Francorchamps.
The results are in, and 23 racers took part. Congratulations to Philtaylor17 for the overall win, with a lap time of 1:58.745. Rounding out the podium are longtime GTPlanet forum member and WRS participant Mr P, and MrCooper.
Check out this YouTube video of the winning lap:
What's Next?
Have questions? Anything related to the WRS registry can be discussed in this thread.
See more articles on GTPlanet Registry, Online Competitions, Weekly Race Series, and WRS.