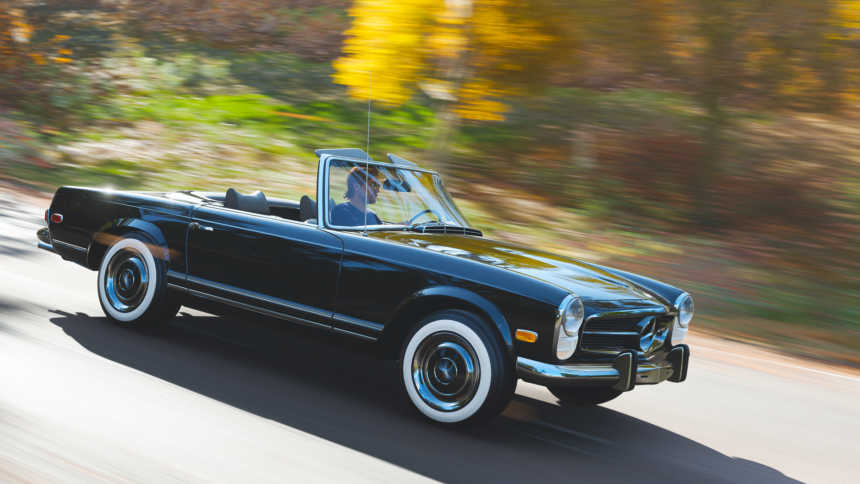 Forza Motorsport 7 isn't the only game in the spotlight today. For players touring the open roads of Britain, Forza Horizon 4 is also on the receiving end of an update.
On the lighter side at 185 MB, it's an update that's sure to please many for one reason: an increase to garage size. Before the update, player garages had an odd limitation of 500 cars. As of today that number increases by 50%, for a total of 750 cars at any one time.
There's almost no denying this feature will become a concern once more before long. But for the time being, there's more than enough garage space to accommodate one of each car and then some.
Furthermore, players can enjoy a bump in storage space elsewhere as well. Forzatographers are sure to appreciate the bump in being able to store up to 150 photos at once. Artists and tuners aren't left behind and can also store more in their libraries.
The specifics of which are as follows:
The number of cars you can store in your Garage has increased to 750
The number of Designs you can store has increased to 500
The number of Vinyl Groups you can store has increased to 500
The number of Tuning Setups you can store has increased to 500
The number of photos you can store has increased to 150
There's even something for route creators. As of the update, Seasonal Championships featuring community-made routes can be played in Co-Op and PvP.
It's a smaller update for sure, but FH4 players can expect a more substantial revision next week alongside the start of Series 6. We already know the new TVR Griffith and a classic Caddy are coming, and Playground Games will be detailing the other additions over the coming days.
Featured image by TheAdmeister.
More Posts On...