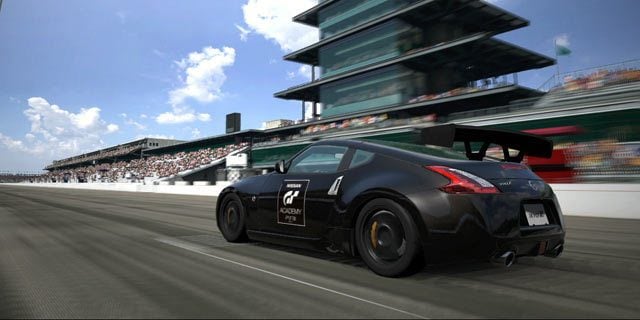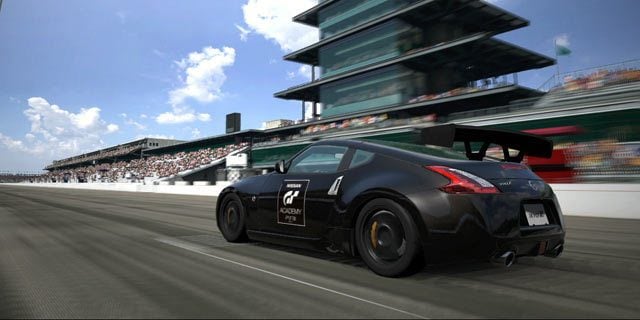 The previously delayed Round 3 of GT Academy USA finally kicked off today at 9 AM! After all the drama in Round 2, the 512 participants who made the original cut are eligible to compete, but only the top 8 from each region will be moving on to Round 4 (the US National Finals). The winners will once again be determined by the fastest combined lap times on two different circuits with two different cars:
Nissan 370Z Tuned Car (GT Academy Version) '08 / Indianapolis Road Course
Nissan GT-R SpecV (GT Academy Version) '09 / Eifel (Circuit) 102E
Hopefully updates to the wall-banging and corner-cutting detection algorithms in GT5 v1.06 will ensure these tracks persist throughout the rest of the week. As always, be sure to join all the other participants right here in our GT Academy (US) 2011 forum. Round 3 ends this Sunday, February 27, at midnight EST. Good luck to everyone!
More Posts On...
The original comments for this post are no longer available.