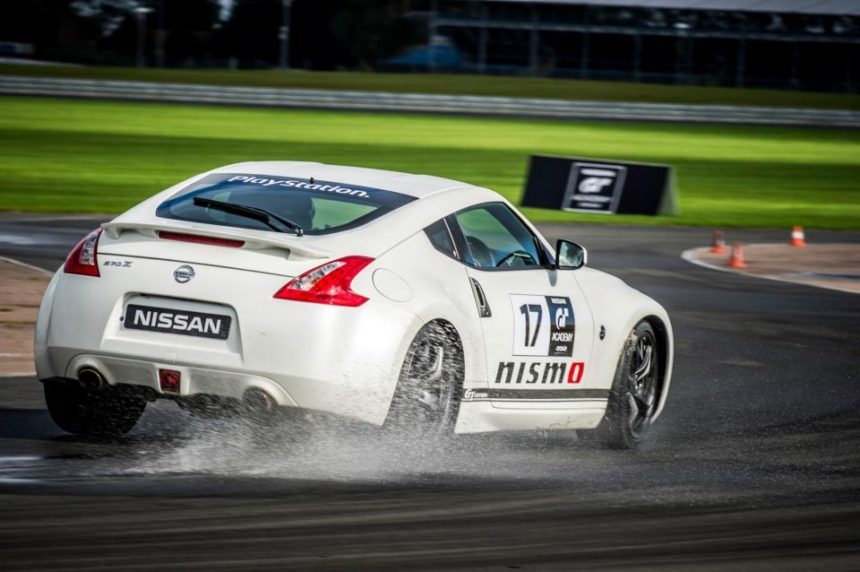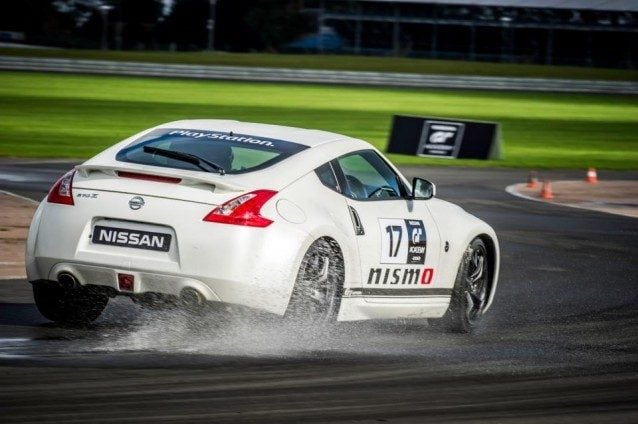 As previously announced, GTPlanet has teamed up with Nissan to host a live Twitter party during Thursday night's episode of GT Academy 2012, which aired on Spike TV at 11:30pm ET in the United States.
Over $500 in prizes were offered up for grabs, including the grand prize: a Logitech Driving Force GT wheel with a Big Boy Xlerator Wheel Stand. Other prizes included Nissan GT-R hooded jackets, a copy of Gran Turismo 5, and a $30 PlayStation Network gift card. (Review the official contest rules here.)
To win the grand prize, participants simply tuned into the show and posted a tweet containing the #GTAcademy hashtag between 11:00pm ET and 12:30am ET. We also posted trivia questions via @NissanNews and @GTPlanetNews.
If you're not on Twitter, you can simply view this Twitter stream to follow along with all the commentary, or check out GT Academy's Live Pit Pass. Enjoy the show!
UPDATE: This viewing party is now over, but we'll be co-hosting another during the season finale on December 6. Thanks to all of you who took part and congratulations to our prize winners!
Tweets about "#GTAcademy"
More Posts On...
The original comments for this post are no longer available.