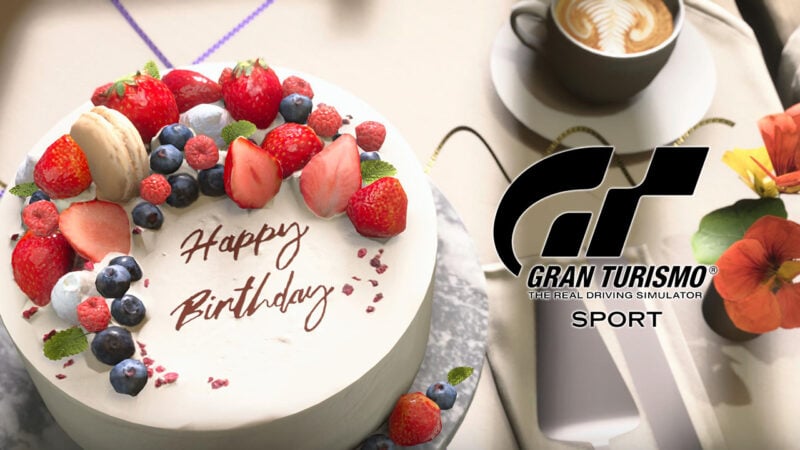 Gran Turismo Sport, the first title in the PlayStation 4 era for the quarter-century old series, turns five years old today.
The game officially launched on October 17 2017, with North America the first region to get hold of the title. Players in Europe and Japan had to wait, albeit only a little, until October 18 and 19 respectively to get their hands on the remarkably different new title.
Promising to take what Gran Turismo had been and "burn it to the ground", Sport was a massive departure from previous titles. The game launched with a seventh of the vehicle content of Gran Turismo 6 and none of the "original tracks" from the series to date.
There was also no real single-player mode, with just licence tests, missions, and the new "Circuit Experience" course guide challenges, as the title was fully focused on esports.
Online racing had been a part of the series previously, first developed in the invite-only Gran Turismo 4 Online, before a general roll-out through Gran Turismo 5 Prologue and into the main sequence GT5 and GT6. However it wasn't truly competitive until Sport, which introduced the rating systems and the Gran Turismo Online Championship series.
This championship, consisting of online qualifier rounds and live, in-person event, was recognized by the FIA as a sanctioned series. That meant the overall winners each season would pick up their trophy at the annual FIA Prize Giving event.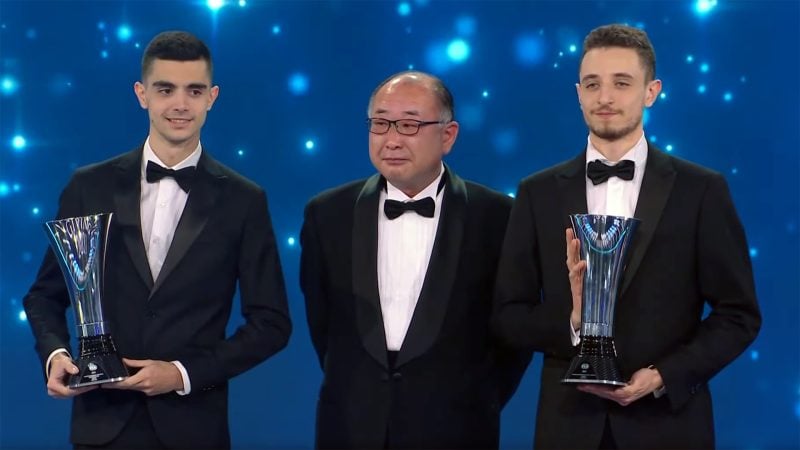 Sport also saw a series debut for a full livery editor. This allowed players to do anything from a simple repaint up to creating elaborate designs using preset shapes; an SVG upload function also meant players could use image editing software outside the game and bring the designs into the livery editor — and share them for the whole community to use.
Without a full single-player mode though, players came to feel Sport was more of a "prologue" than a full title. Polyphony Digital added races against AI cars in "GT League" pretty early in the game's life, but without a sense of progression it never felt like a traditional career mode.
That was only part of the content delivery for Sport though. Over the first three years, free updates doubled the initial car and track count, though the pace slowed more recently as Polyphony Digital switched focus to Gran Turismo 7.
The last reported player count for the title sat just under ten million, meaning that Sport had broadly equivalent sales — although how they are measured changed — to other full titles in the series, changing fortunes from the underachieving Gran Turismo 6.
It's also the longest-lived title in the online era too, with the servers still online today and new Daily Races posted just about every four weeks now. That beats GT6, which survived four years and three months from launch to server shutdown, while GT5 and GT5P survived only three and a half years each.
However it remains to be seen what will happen when Sport's servers do eventually close. Unlike previous titles, a server connection was required to access much of the game, and it may become impossible to play once the servers are shut down unless there's an end-of-life update. That will likely inform what will happen to GT7, which operates in a similar fashion.
Happy fifth birthday, Gran Turismo Sport!