While in Paris to help unveil the new Alpine Vision GT concept car, GT series creator Kazunori Yamauchi was awarded the "Grand Prize of Creativity" at the 30th International Automobile Festival for his contributions to the automotive industry.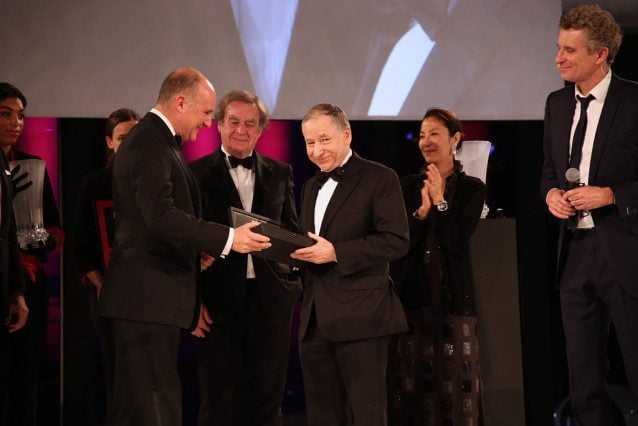 Other notable award winners at the event included Nissan/Infiniti designer Shiro Nakamura, and FIA President Jean Todt. Todt, of course, was last seen with Kazunori at the ADAC headquarters in Munich, where the two unveiled the FIA Online Championship which will be hosted within Gran Turismo sometime later this year.
Congratulations to Kazunori and all of the award winners!
More Posts On...
The original comments for this post are no longer available.