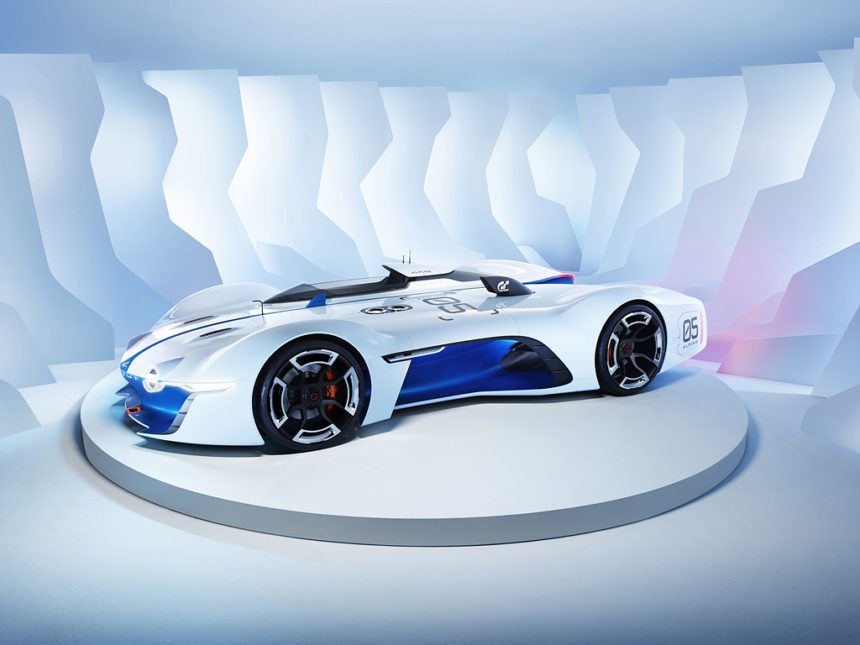 Here it is! The first Vision GT concept car of 2015 was officially revealed during a special presentation at the Festival Automobile International in Paris earlier this evening, where Gran Turismo 6 was also awarded an innovation prize for the Vision GT program.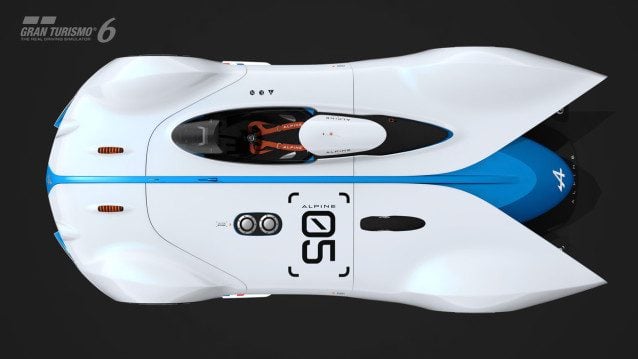 "It's a genuine sports car which combines the passion for cars with enjoyment behind the wheel," explains the car's designer, Victor Sfiazof. "There are numerous references to the past, present and future. The idea of a barquette stemmed from the Alpine A450's involvement in the Le Mans 24 Hours, but the front end takes its inspiration from the A110, while the vertical fins at the rear recall the A210 and A220 and make a real contribution to the car's styling. As an aeronautic fan, I also wanted to incorporate cues from the world of aviation, too. The airbrakes add a nice high-tech touch to the rear end."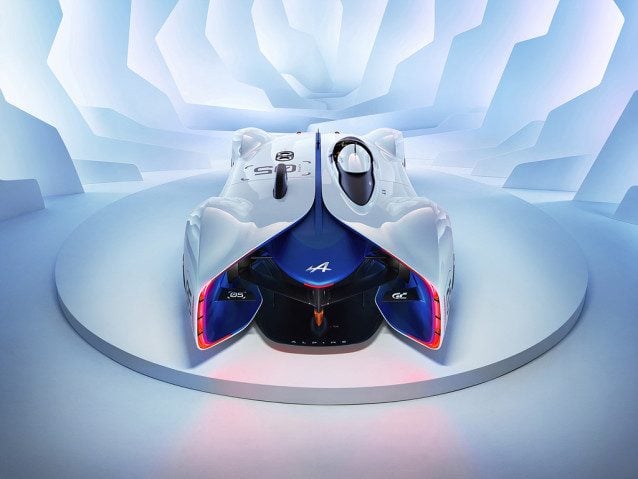 The official press release confirms the car will become available in GT6 this March.
Thanks to @Soblacktie and for early photos from the event!
More Posts On...
The original comments for this post are no longer available.