The release date for The Crew 2 is right around the corner. Ubisoft's sequel to its open world racer is due for release on June 29 on all platforms. A lucky few won't have to wait as long to get their first taste of the game as closed beta testing kicks off at month's end.
If you haven't registered, head over to the sign-up page before it's too late. Everyone selected to take part in the closed beta can invite up to three friends to race alongside them.
Players will have access to the entire U.S. map to explore to their heart's content. Not only that, the full roster of vehicles will be available to unlock as well. You read that correctly: every car, motorcycle, truck, airplane, and boat will be available in the closed beta – talk about incentive.
All content available within the first level of progression is also up for grabs. With it comes four race types: Street Race, Rally Raid, Powerboat, and Aerobatics. Beta participants can also take part in the exclusive Motor Trend Classic Challenge mission. A street race through New York City? Color us interested!
As if that weren't enough, those taking part in the closed beta will unlock an exclusive in-game leather jacket for use in the final game.
The trailer itself reveals even more about the upcoming racer. As it's been the selling point from the beginning, you can race anywhere. Whether that be by land, sea, or air — your options are far from limited. Split into four different regions, the map offers a little bit of something for everyone.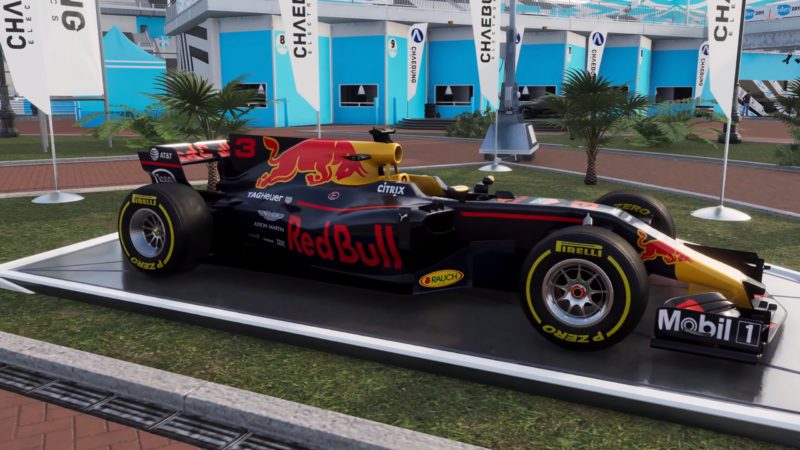 There's also the bombshell reveal that a Formula One car will feature in the game. Red Bull Racing's 2017 contender, the RB13 will be in The Crew 2. The idea of an F1 racer going any and everywhere (should that be the case) is insane and we're definitely onboard.
The closed beta begins May 31 at 08:00 UTC and ends June 4 at the same time. Preload will be available on May 29 at the same time for those looking to jump right in the moment the servers are live.
The Crew 2 releases Friday, June 29 on PlayStation 4, Xbox One, and PC platforms.
See more articles on Beta Testing and Ubisoft.