The yearly festivities got underway here in Las Vegas yesterday, as the 2016 SEMA Show brought hundreds of modified cars together in Sin City. As usual, the Gran Turismo team is here, whittling down the list of finalists for this year's GT Awards.
A tradition since 2003, the winner of the award will eventually find their car digitally recreated within the Gran Turismo series. Out of the five listed below, one will claim the title of "Best in Show" at tonight's GT Awards party, joining a list that includes Mary Pozzi's 1971 Camaro and last year's winner, Sung Kang's "Fugu Z" Datsun 240Z.
Best Asian Import
1975 Datsun 280Z by 3-time Formula D champion Chris Forsberg
RB25DET Engine Swap with upgraded turbo system, carbon G-Nose Conversion, carbon fiber / billet aluminum intake manifold, suspension & drivetrain replaced with modern adjustable components, carbon fiber interior work including custom dashboard, door panels, seats, and more.
Best Domestic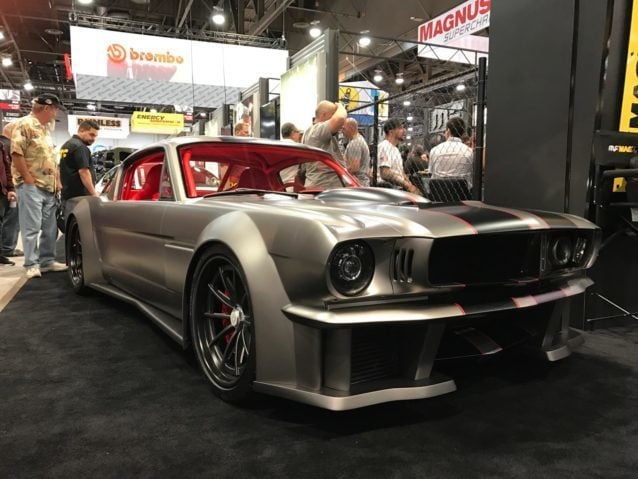 1965 Ford Mustang by Chris Marechal
Sequential gearbox, supercharged & turbocharged 1000hp Aluminator V8, Forgeline centerlock wheels, handbuilt widebody (a full foot wider than stock!), Brembo carbon-ceramic brakes, full adjustable coilover suspension.
Best European Import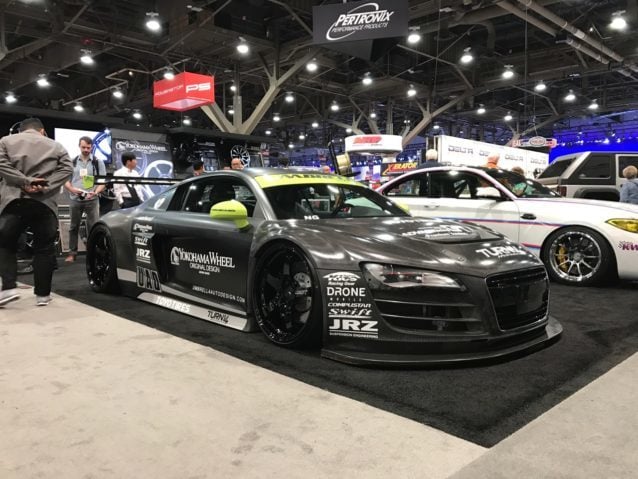 2008 Audi R8 by Ravikumar Ayyagari
Full carbon fibre LMS-spec body kit conversion plus turbocharged engine.
Best Hot Rod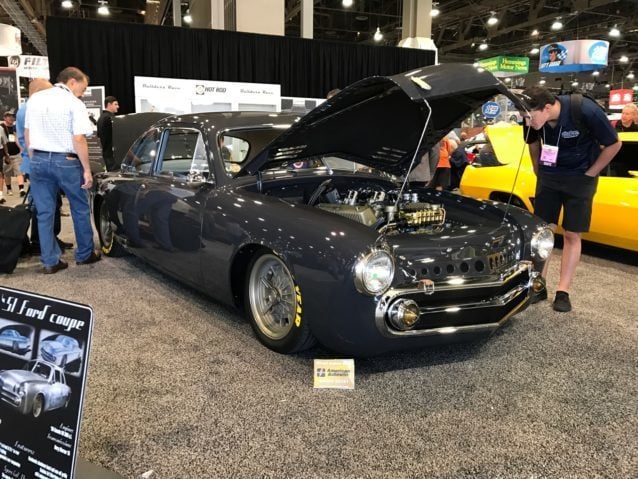 1951 Ford by Bruce Levens
(Detailed parts list not available.)
Best Truck/SUV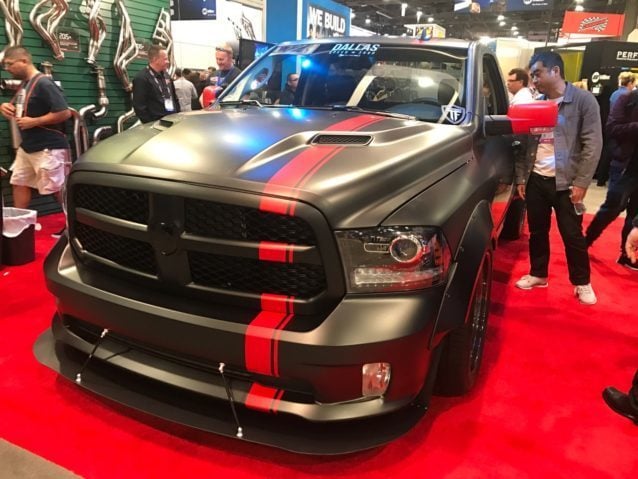 2016 Dodge Ram 1500 "Hellfire" by Mike White & Dallas Speed Shop
775hp Hellcat motor, matte paint, wide body kit, ceramic brakes, race wheels.
If you had the power, which car would you select for the digital treatment? There's a lot of variety on offer this year.
As mentioned above, the winner will be chosen by Kazunori Yamauchi himself, and announced some time around 20:00 PST (convert to your local time) at the GT Awards party. Like previous years, the GT awards will be held at the Marquee Nightclub in The Cosmopolitan of Las Vegas. The party is open to the public, so let us know if you're attending!
We'll be announcing the winner immediately on GTPlanet's social media accounts, including our Twitter (@GTPlanetNews) as well as our recently-launched Instagram (also @GTPlanetNews). Keep up to date by following us there.
Good luck to all the finalists!
See more articles on Gran Turismo Awards, Polyphony Digital, and SEMA.