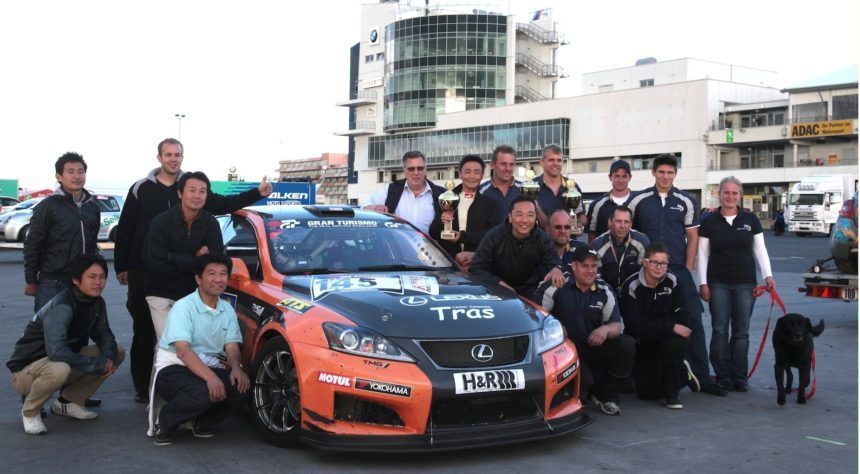 Last weekend was a busy one for Gran Turismo stars on real-world race tracks; in addition to Wolfgang Reip taking victory in the European GT Academy 2012, previous winners Lucas Ordoñez, Jordan Tresson, Bryan Heitkotter, and GT series creator Kazunori Yamauchi were also competing.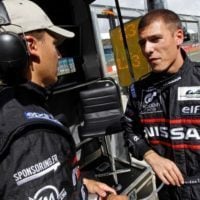 Lucas and Jordan were at Silverstone for the latest round of the FIA World Endurance Championship. After starting on pole in a very competitive qualifying session (10 cars were all within one second), Lucas and his teammates Martin and Alex Brundle encountered a string of bad luck and penalties.
They overcame these issues with a session of very fast drives in the six-hour race, eventually finishing 5th in the LMP2 class.
Jordan Tresson and the Signatech Nissan team also experienced many problems after starting sixth on the grid. Unfortunately, their issues were too severe for them to be competitive, ultimately placing them 14th in class by the end of the race.
Meanwhile, Kazunori Yamauchi was in Germany for the ADAC Barbarossapreis, a four-hour VLN endurance race at the Nurburgring.
He joined teammates Uwe Kleen and Klaus Volker in a race-prepped Lexus IS-F, with which they managed to bring home victory in their SP8 class. Congratulations to Kazunori and his team!
Silverstone WEC photos by Kevin Mc Glone of Red Square Images.
More Posts On...
The original comments for this post are no longer available.