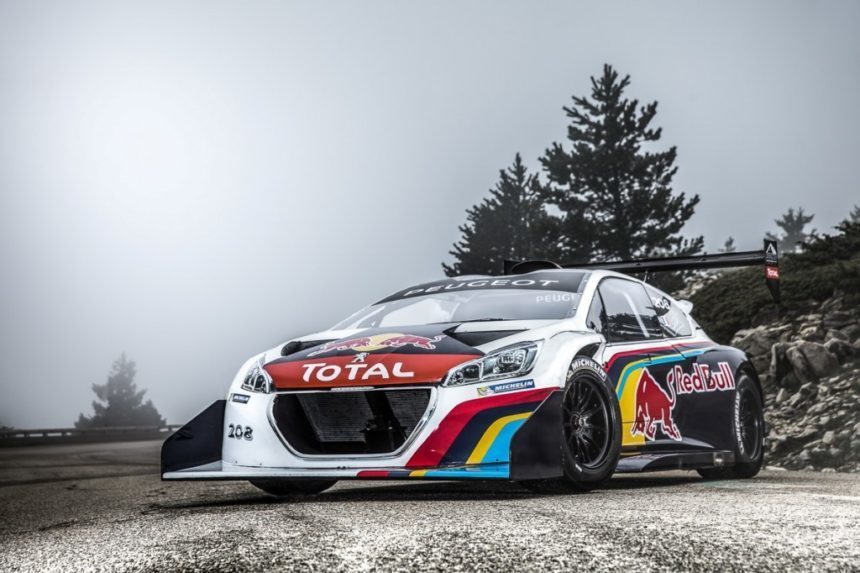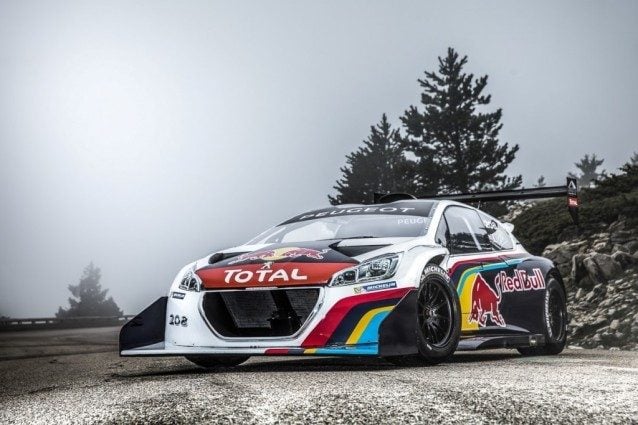 In less than a month, citizens residing near Colorado Springs will get the chance to attend the 100th anniversary race of the Pikes Peak Hill Climb challenge, one of the most dangerous point-to-point racing events in the world. Conquering the peak of this 12.42 miles long course has always been one of motorsports' cream-of-the-crop undertakings, with various numbers of unique machines trying to beat the environment in the hands of unbelievably talented drivers.
Therefore, it is only natural that Gran Turismo players would yearn for this charismatic course, especially since it hasn't appeared in the series since the good-old days of Gran Turismo 2. During an interview with Polyphony Digital CEO Kazunori Yamauchi, GTPlanet founder Jordan Greer brought the topic to the table in order to find out more about the possible inclusion of the track in Gran Turismo Sport. Kazunori stated:
'We want to put it in the game. When we'll actually achieve that, I don't know.'
For long-time readers, this isn't the first time the track has been hinted at. The first sign of Pikes Peak's return to the series once more was given when Red Bull noted the track would appear in Gran Turismo 5 (a story later removed). Additional commotion was created years later when we discovered that Polyphony Digital's Gran Turismo series would become the title sponsor for the 2015 Hill Climb event. All these events implied we wouldn't have to wait too long before laying our hands on the course, but as it seems now, the track won't appear when the game arrives in stores in November this year.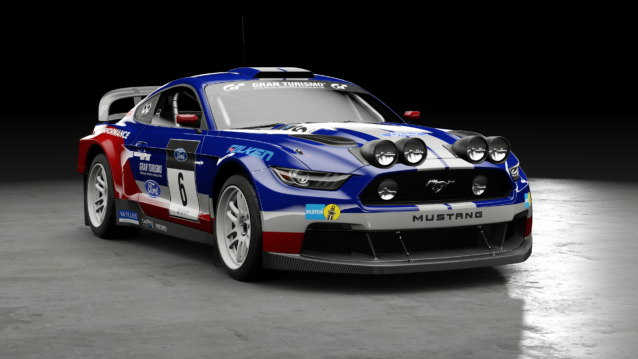 Although off-road racing has been definitely confirmed, details regarding its implementation in the career mode are still unknown. Kazunori, however, did mention what kind of approach they are going to focus on:
'We haven't fully decided how we are going to implement off-road racing, but we want to make sure that the new version has a lot of fun tracks, as we think dirt driving is fun. The previous versions of Gran Turismo had dirt tracks, and they were always fun.'

Well, we can still hope the Pikes Peak rally course will appear as a part of future game updates…
Stay tuned to GTPlanet for more GT Sport news.
More Posts On...
The original comments for this post are no longer available.