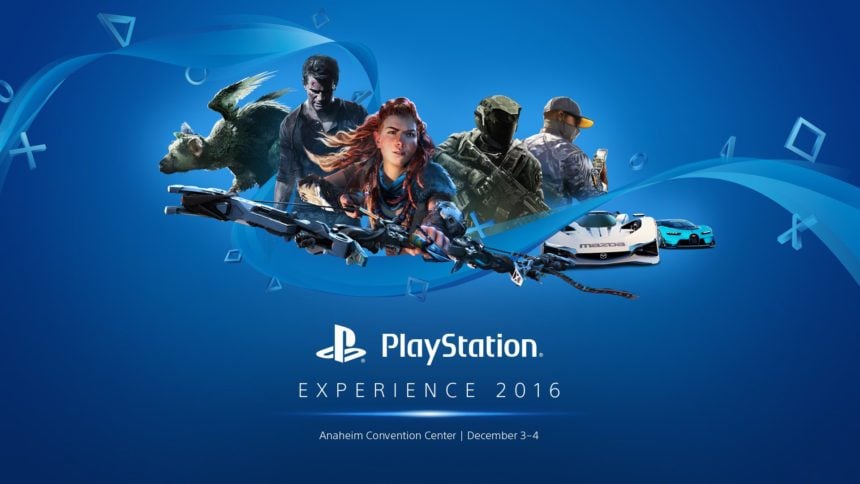 Yesterday gave a lot of PlayStation gamers plenty to add to their wishlists for 2017. Not only did the opening day of the PS Experience reveal new installments in much-loved franchises like The Last of Us and Marvel vs Capcom, it also represented another step forward for GT Sport.
To start, players were treated to a new trailer (the first one available at a whopping 4K resolution). The official Gran Turismo website gave us a better look at the different lighting and weather scenarios that tracks in the game will feature. Folks looking for some eye-candy were treated to over 100 new hi-res screenshots.
For GT fans, all eyes will be on the Kinda Funny Games panel announced earlier this month. The guys behind the 'PS I Love You XOXO' podcast will be featuring Gran Turismo Sport on their panel, which kicks off at 12:00 local time (20:00 GMT) and runs for 45 minutes.
Running concurrently with the panel, series creator Kazunori Yamauchi will also be signing autographs with the Gran Turismo Hot Wheels collection.
Of course, GT Sport is also playable on the show floor in its latest build, so we'll be on the lookout for any new details that let slip.
More Posts On...