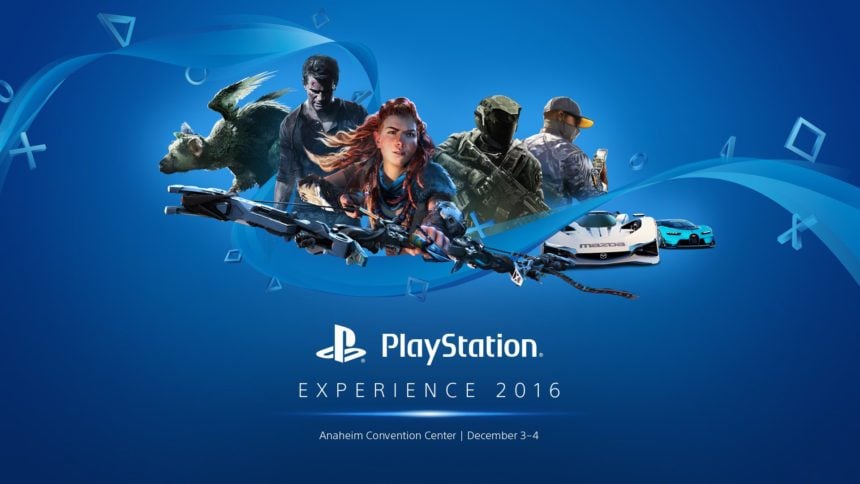 While the yet-to-be-released PlayStation 4 entry in the Gran Turismo franchise had already been confirmed for Sony's big year's end event in Anaheim, California next week, its whereabouts were unknown – that is until now.
The official PlayStation Blog has shared more details on the event, revealing that GT Sport will be making an appearance alongside Guerilla Games' Horizon: Zero Dawn in the 'Kinda Funny: PS I Love You XOXO' panel on Sunday, December 4. While it remains to be seen what will and won't be discussed, it's reasonably safe to assume that both PSVR and the PS4 Pro will be points of interest.
Originally earmarked for release two weeks ago, GT Sport was pushed back to some point in 2017. Next week will mark one of the few opportunities that US fans will have the chance for hands-on time with GT Sport since being announced earlier this year.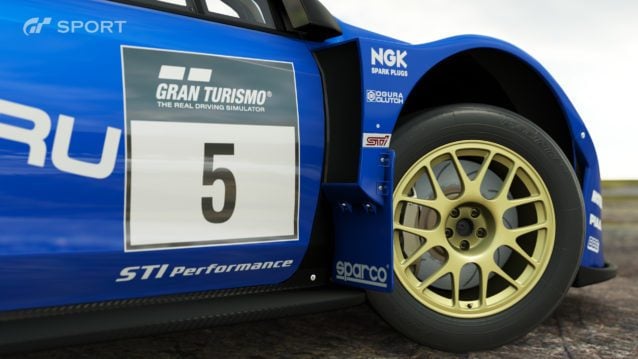 PlayStation Experience takes place December 3–4 in Anaheim, California. For those that can't make it out to Anaheim, the event will be streamed at live.playstation.com, as well as on the official PlayStation Facebook Live Video, Twitch, and YouTube channels. The 'Kinda Funny: PS I Love You XOXO' panel kicks off at noon local time (20:00 GMT) December 4.
More Posts On...