PlayStation Experience has kicked off in sunny Anaheim. Gran Turismo fans were treated to the brand's first 4K-resolution footage today with the latest GT Sport trailer. The two-minute video showcased a handful of new cars — more on those later — as well as a closer look at the range of time (and weather) variations players can expect of the title in 2017.
Willow Springs: Horse Thief Mile
Up first is a new addition to GT Sport's track roster: Willow Spring's Horse Thief Mile. The shorter variation of the track found about an hour north of Los Angeles, it fits in 11 corners and big elevation changes into its … wait for it … mile length.
Willow Springs: Big Willow
The original. We've seen Willow Springs countless times since the Copper Box event last May, but not under these lighting conditions (at least, not on the PS4).
Tokyo Expressway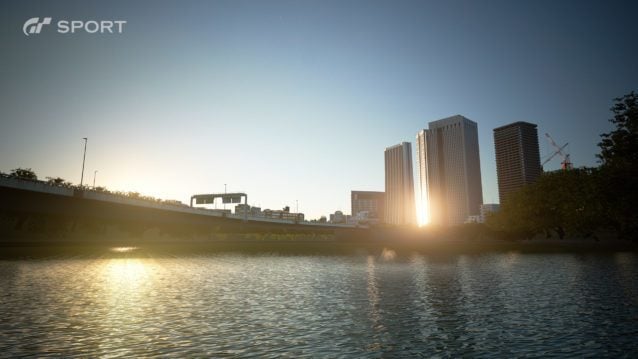 Tokyo Expressway is another track we've become almost intimately familiar with over the last six months. This latest batch of images, in addition to showing off a variety of lighting choices, also shows off a heretofore unseen body of water. This track has arguably undergone the greatest transformation out of the tracks first shown at the London reveal last spring.
Northern Isle Speedway
Polyphony's fantasy oval got some time in the spotlight in the latest trailer. Literally, too: we got our first look at the track at night time, with cars (and pit crews) dashing away under the floodlights dotting the perimeter.
Nurburgring Nordschleife
The not-so-gentle green giant known as the Nürburgring Nordschleife gets a stunning sunset variation, as well as a seriously overcast look. Running the entire 'Ring through the cycle of time was a daunting challenge in Gran Turismo 6, but we're guessing even GT Sport's dusk variation will be far from a cakewalk.
Brands Hatch Circuit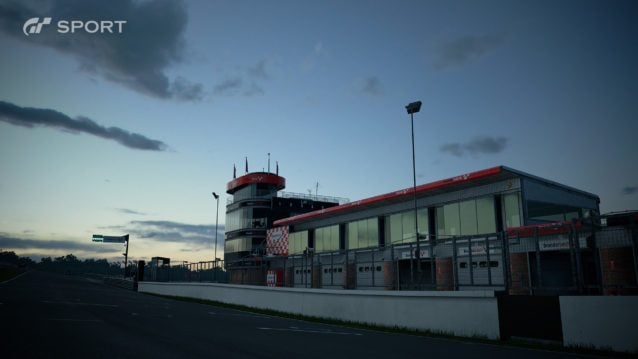 Some of the earliest shots of GT Sport showed off this British track (all the way back at Paris Games Week 2015). We've typically seen Brands Hatch under bright, dazzling sunlight — a cloudy morning seems so much more expected, no?
Fishermans Ranch
The newest circuit in the game outside of the just-revealed Horse Thief Mile, Fishermans Ranch remains the headline rally circuit (for now). As a new (quite lengthy) addition to the franchise, the dimly light sunset variation should prove even more challenging to master. Though you should enjoy trying to tame it, according to our man Jordan, who tried it out at SEMA last month and declared it "really fun".
What's particularly interesting about all of these variations is how close to one another they tend to be. Some tracks, particularly the Willow Springs circuits, have time differences of less than half an hour.
While Polyphony Digital has announced that GT Sport will not feature dynamic time or weather, it certainly appears as if the team is approaching time and day with the same wide range as before. The issue — at least for now — seems to be the transitions themselves.
Stay tuned for more GT Sport news coming up throughout the weekend.
See more articles on GT Sport Car List, GT Sport Screenshots, GT Sport Tracks, and PlayStation Experience 2016.