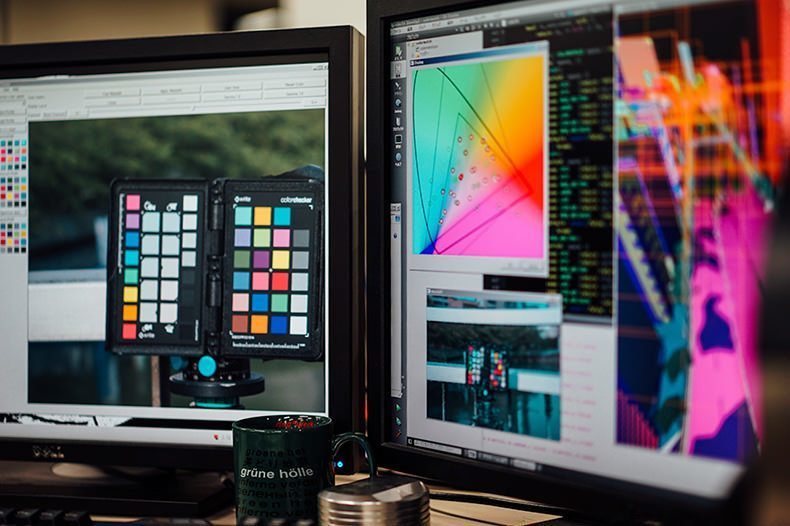 Fancy working for one of Sony's biggest first-party studios and the creators of Gran Turismo? If so, then you're in luck, as Polyphony Digital recently updated its recruitment page with a variety of job positions. The full list is below:
UI Designer
GT Explore Studio
AI Engineer
Online Engineer
Graphics Engineer
Game Engine Development Engineer
Game Script Engineer
Sound Development Engineer
Mobile Application Engineer
Internal Tool Development Engineer
Car Simulation Development Engineer
Physics Engine Development Engineer
CG Artist
Technical Artist
It's worth noting that this time Polyphony is looking for those who are proficient in English, and the listings state that accepted candidates will work in Polyphony's Japanese studios in Fukuoka and Tokyo (as well as Amsterdam and Los Angeles in the case of the GT Explore Studio).
This isn't the first time Polyphony has gone on a hiring spree but it is interesting that expansion is continuing in various areas close to the promised release of Gran Turismo Sport later this year. Back in 2015, Polyphony made waves when it was revealed the team had poached previous Forza sound man Mike Caviezel for a Senior Audio Lead position.
Here is the link to the full list of job openings from PD's website.
Thanks to AKps3 for the tip.
See more articles on Polyphony Digital.