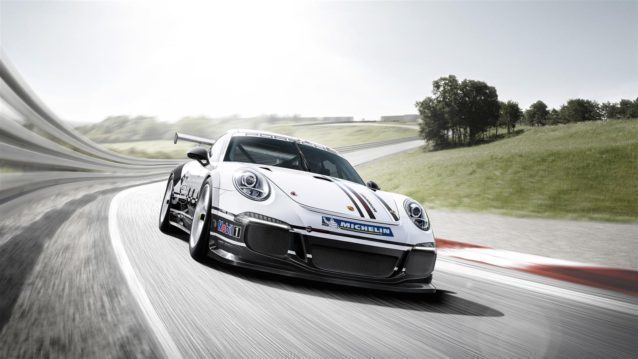 Well, 2017 is certainly off to a good start!
Last month, we broke the story that Porsche's exclusivity with Electronic Arts was expiring, and this first day of the new year brings with it news that the fabled manufacturer is coming to one of the most respected racing simulators on the market: iRacing.
iRacing made the announcement with a new trailer featuring the 911 GT3 Cup car, the mid-engined 2017 911 RSR, and the Le Mans-winning 2016 919 LMP1. The GT3 Cup car will be released later this month, and presumably the RSR and LMP1 will be coming later in 2017.
Assuming that Ian Bell isn't just teasing us about his next game, this means Porsche's cars will be in almost all of today's major racing franchises — iRacing, Project CARS, Assetto Corsa, and Forza. Gran Turismo is the big name obviously missing from that list, but with the contractual restrictions having finally melted away, that is probably about to change.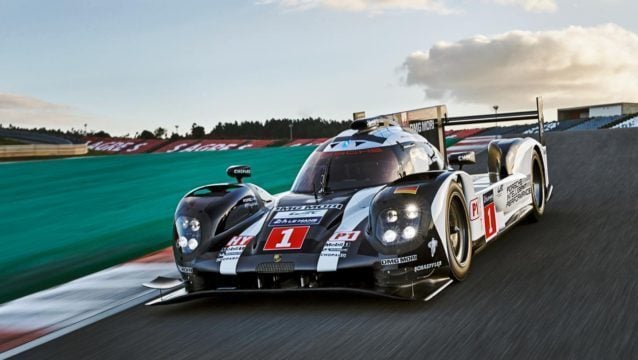 Kazunori Yamauchi is a big fan of the Stuttgart manufacturer, and has been eager to get their cars in his games for quite some time. "We actually have a good relationship with Porsche – and as soon as the situation with their contract changes, one of these days they'll appear in Gran Turismo," Kazunori said in a 2013 interview.
As always, we'll be keeping a close eye on all the Porsche-related news across the sim-racing landscape. Watch for more iRacing coverage from GTPlanet as well, as we continue to expand our editorial coverage in 2017. Happy new year, everyone!
See more articles on Porsche.