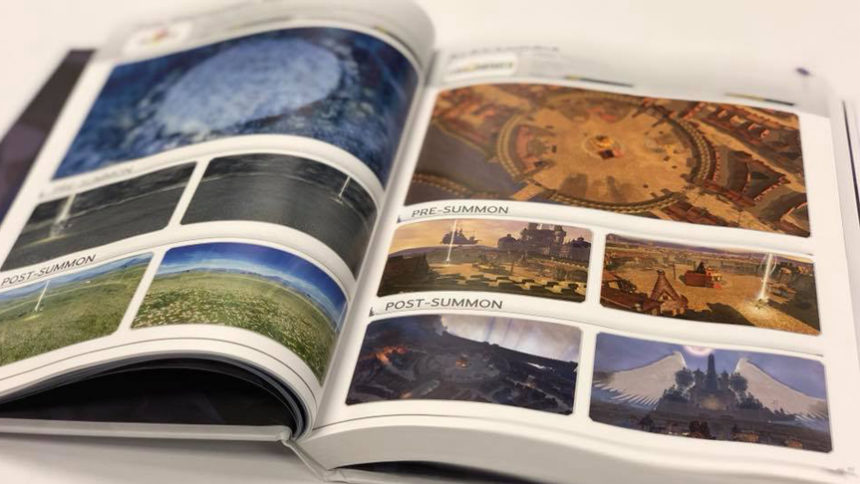 If you grew up playing games in the 1990s or early 2000s you probably remember strategy guides. Nowadays its easy to find whatever you're looking for with a few clicks of the mouse. Due to this, the largest strategy guide publisher, Prima Games, is throwing in the towel.
Starting in 1990, Prima Games grew into the go-to guide for gamers. Nearly every major title had a comprehensive guide for it and most were available on launch day. The guides were also massive too. Games like The Eldar Scrolls: Oblivion had guides that took up nearly 600 pages!
There were even collector edition guides for many games. These often came with unique in-game items, posters, pullout maps, and various other novelties. Some of you might even remember various Gran Turismo collectors editions like Gran Turismo 4: Driving the Game.
During its peak years, Prima Guides sold incredibly well too. In a 2004 article from the USA Today, it states 270,000 copies of the Halo 2 guide were sold on its launch day. It also quotes a sales figure of more than 1.2 million copies for Grand Theft Auto: San Andreas.
Sales fell off through the late 2000s into the 2010s. To help revive its industry, in 2013 Prima Games even started selling its guides on Steam. Then in 2015, thanks to a merger, it absorbed BradyGames to take out its main competitor.
Now despite its best efforts, Prima Games can no longer survive.
Starting this month both its offices in Roseville, California and New York will shut down. Its Indianapolis office will continue on until the spring to finish up any remaining guides.
It's sad to see a piece of gaming history fall to the wayside. We will always fondly remember flipping through the guides to absorb every morsel of information they had to offer.
If you're still hankering for a strategy guide, thankfully we have you covered. All you need to do is buzz over to our store and pick up GTPedia. It's the ultimate source of Gran Turismo knowledge spanning the entire series.
Featured image via Prima Games Facebook.