In a recent interview with Slightly Mad Studios' Creative Director Andy Tudor during the Red Bull 5G tournament, eSPORTS+CARS' Tom Brooks learned more about Project Cars 2 and how it will be involved in world-recognized eSports competitions. Andy stressed that a good relationship with major organizer ESL helps, and players won't have to wait for in-game integration:
"We're aware of what people want to play in Project CARS 2 and how they want to play it. eSports is very much going to be embedded in Project CARS 2 from day one. That means all the features that are required: the broadcasting aspect of it, the organization aspect of it, the opportunities for teams and things like that to play as a team as opposed to individuals. Believe me, we're going knee-deep into all this stuff, and we've got a good two years behind us of how this stuff has worked in the past to build upon from that experience."
The move into the eSports arena has gone well for the Project CARS team since things got underway in 2015. "Red Bull have been behind eSports in various things," Tudor says, "and it's nice to see racing has finally got there, and it's nice to always oust Gran Turismo from this stuff." No doubt a reference to the release being pushed back on Polyphony's own eSports-focused title, it's true that Slightly Mad Studios has the advantage in terms of experience with the rapidly-expanding pro-gaming landscape.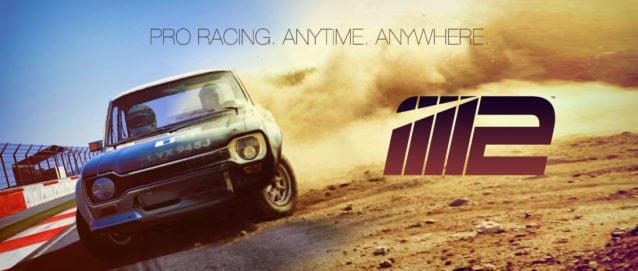 After two successful seasons and a good deal of sponsors acquired during the period (Red Bull, Logitech, and most recently Ginetta) Slightly Mad Studios are ready to kick off further with Season 3 next year. Major changes are being planned, though we'll have to wait for additional info on that matter a bit more. Andy also pointed out the team has received lots of pre-registrations from various drivers, meaning the next season should be just as exciting.
See more articles on Interviews and Slightly Mad Studios.