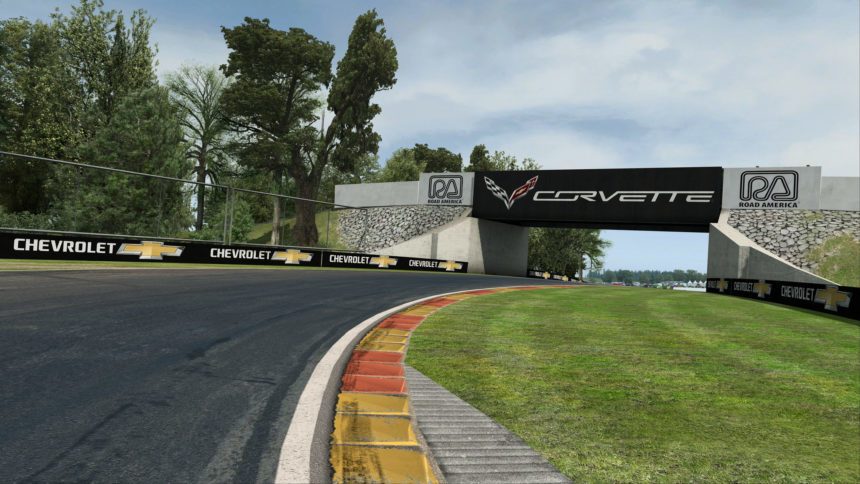 Sector3 Studios has confirmed Road America will arrive with the next game update for R3E.
Of course, Road America is a nice complement to the previous two tracks offered: Imola and Sepang. American motorsport fans should feel right at home. As the first major content release for the new year, fans are in for quite a treat.
Based in Elkhart Lake, Wisconsin, the permanent road course opened in September 1955 and measures in at 4.05 miles. It's a busy circuit too, hosting well over 400 events a year, including series such as the NASCAR Xfinity Series, WeatherTech SportsCar Championship, IndyCar Series, and several others.
The latter series is of particular interest. Why? Last year Sector3 released the IndyCar-inspired Formula US. With a 2.2-liter V6 making 675hp, fans of the series can recreate this round of the championship with ease.
Equally impressive is the tracks longevity. The Wisconsin-based venue is a rare breed, maintaining its original layout since 1955. With 14 turns, the circuit features many elevation changes and a high speed straight.
As mentioned, Road America is coming to the game alongside the next major update. While a date is still up in the air, it's safe to expect it within the next couple of weeks.
Keep an eye peeled to GTPlanet for more on Road America and the update for Raceroom!
More Posts On...