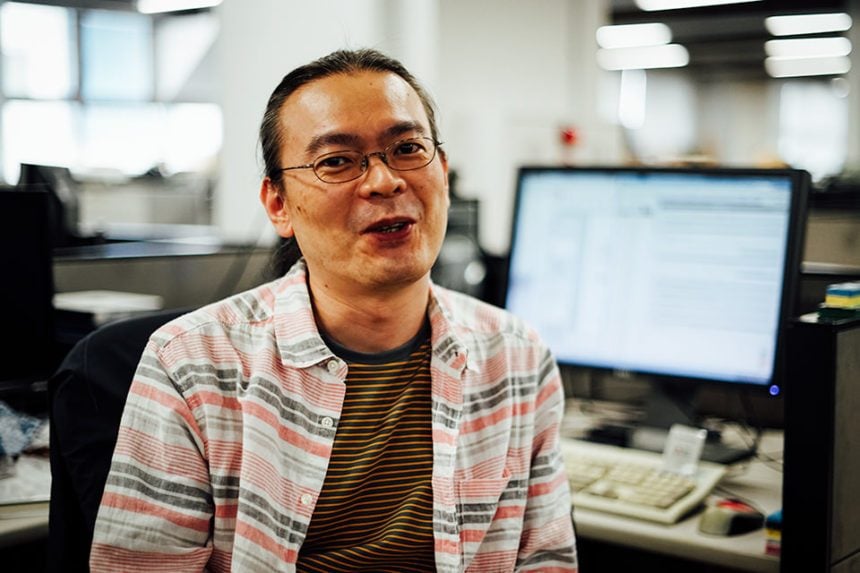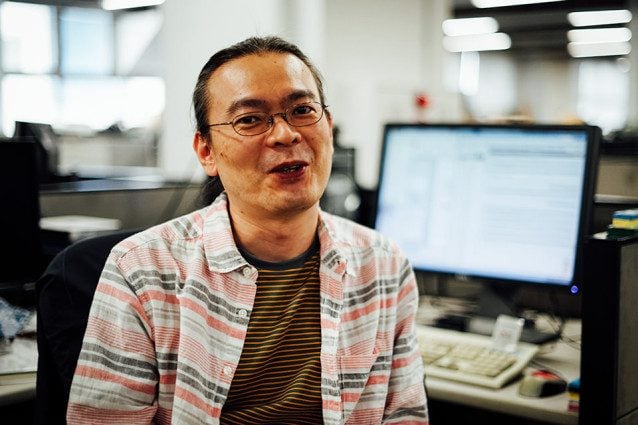 In December 2015, Polyphony updated their website, including profiles on some of the personnel. These interviews shed some light on the people behind the scenes that make Gran Turismo what it is. We offer them here in translated form, which wouldn't be possible without the generous efforts of community member Imari.
All images, unless otherwise noted, are care of Polyphony Digital Inc.
STAFF INTERVIEW 003: Nobuhide Ishibashi (Original interview here)
Moved from a computer graphics production studio to join Polyphony Digital. Has worked on the development of both Motor Toon Grand Prix and Gran Turismo as Tool Engineer. Has been a member of Polyphony Digital since it was founded.
I want to make something that looks cool
I've loved games since I was a kid. When I entered high school, I got an X1 to add to my NES, and that was how I started on PCs. It was a time when plastic models of Gundam were very popular, but the accuracy of the models was still quite poor. Using a file and putty I was able to make them look a lot better.
But when I reached the limits of my skill, I had an idea. "I wonder if it would be easy to make great looking Gundam models using 3DCG on the PC?"  That was what moved me to begin learning to program. Of course, it wasn't easy at all. It was pretty difficult, but I always had that feeling, "I want to make something that looks cool."
It was a time when designers had to make their own tools
While I was working with a computer graphics production studio, I got an offer through one of my teachers from technical college. Sony Computer Entertainment was founded, and I got a new job with them. I was assigned to what was called the CG team, which was mostly focussed on making opening movies for games.
At the time, Maya still didn't exist. Designers had to make their own tools to be able to create images. I found it really enjoyable to write tools that would alter the images in just the way I wanted. Projects that I was responsible for that stick out in my memory are Motor Toon Grand Prix, I.Q, and Omega Boost.
As the number of people in my section increased, there was a natural division into designers and tool developers. I ended up in charge of the material editor tool developers. We modified the colour of polygons at their vertices, placed textures, and things like that. I was involved with Gran Turismo from the beginning, and when Polyphony became an independent entity I moved over and have been there ever since.
Tools for managing development code using the internal chat system and Playstation
As soon as I joined Polyphony I was put in charge of developing modelling tools, but before long I was working on computers, and a text database for a CMS, and things like that instead of graphics tools. So I moved to head up development support tools.
Nowadays I'm in charge of tools for managing development code, both for the internal company chat system and for Playstation in general.
The impetus for introducing the internal company chat system was to fill the communications gap after the offices were decentralised following the 2011 Tohoku earthquake. It's now a vital part of Polyphony's infrastructure. Because it's an internal system it's not affected by external factors, and any flaws that become apparent are my responsibility to remove.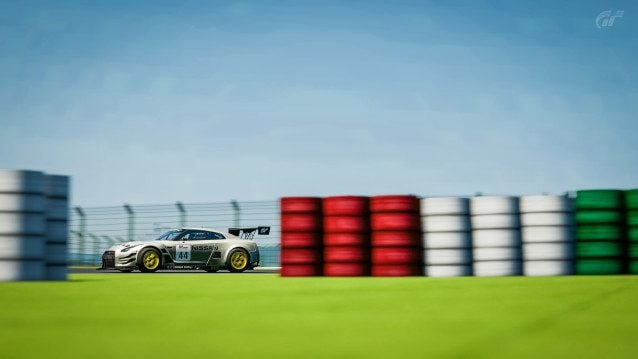 What makes Polyphony Digital special
I think it's an unusually transparent company. The internal chat system makes every discussion and communication available to everyone. There's a great deal of freedom in the working hours. For people who find themselves stressed in their current jobs because of a lack of communication, or restrictive time schedules and the like, I'm sure it would be a very appealing environment to work in.
How do you recruit Internal Tool Development Engineers?
Requests for internal tools come in all sizes and from all sorts of people. Ideally they'd all be attended to, but the lack of staff at the moment means that it's a constant question of "Should I stop this tool to start this one I just received?"
In a perfect world I'd like a superman who can deal with anything and everything, but if I'm being realistic I think the most important thing is someone who can develop tools accurately, consistently and deliver on time. Development support tools need to be completed well in advance of the peak of the game's development.
Gran Turismo will soon be 20 years old, and so I hope to find engineers that will support the game for the next 20 years.
Thank you to Imari for providing the translation!
More Posts On...
The original comments for this post are no longer available.