February can be a quiet time in the world of cars. January's NAIAS show set the stage for the year in North America, while the Europe market is waiting for Geneva.
Nevertheless, some manufacturers are taking advantage of the quiet times. Here's all the news you might otherwise have missed this week.
Super Cupra
Spanish manufacturer SEAT has officially unveiled its new Cupra brand. First mooted back in August 2017, Cupra will be a standalone manufacturer as of the end of this month.
It will take on the job of making SEAT's sportiest cars. That's no simple job, as SEAT is one of three manufacturers — alongside Honda and Renault — perpetually battling for the title of fastest front-wheel drive car around the Nürburgring.
Cupra models will ditch the SEAT badging as seen on the Leon Cupra 300 model above, in favor of a new Cupra badge. It will introduce its first models at the Geneva show in March.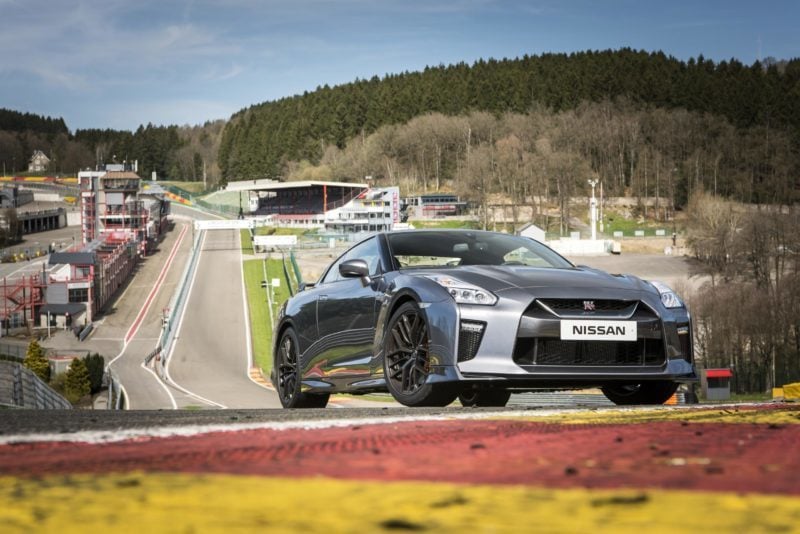 Nissan Takes The Top Spot
There's a new biggest car manufacturer in the world, and it's Nissan. Well, sort of.
The Renault-Nissan alliance has sat just behind the big two for a couple of years, but the recent purchase of Mitsubishi has pushed it into a slight lead. Across all of its brands, the company sold 10,608,366 cars in 2017. Just over a million of those came courtesy of Mitsubishi, with Nissan itself selling 5.8 million and Renault — along with Dacia — contributing another 3.8 million.
That puts the combined group ahead of Volkswagen, which grew to 10.53m despite the negatives of Dieselgate. Toyota, in third, produced 10.39m.
Thunder Cats
Lister teased us all late last year with a disguised image of its new Thunder. Although it's yet to talk about final specifications, it has given us a proper look at the car now.
It'll only make 99 of these 666hp cars, derived from Jaguar's F-Type R Coupe. As it's already taken 22 orders for the £139,950 car, you've not got long left to get your name down. The Thunder takes just over three seconds to hit 60mph, 6.8s to reach 100mph and tops out at 208mph.
If you do run out of time, Lister will sell you a lookalike carbon-fiber kit for your garden-variety F-Type for just £19,950.
 McLaren Wines for Charity
One lucky bidder will get their hands on a custom MSO McLaren 720S, after the company auctioned it off for charity. The event, held at the Naples Winter Wine Festival in Florida, raised $650,000 for the Naples Children and Education Foundation.
It's the second year that McLaren has attended the event, raising over $1.1m for the charity. The successful bidder gets a wine-themed car, finished in Nerello red and featuring grape motifs throughout the cabin.
In December, McLaren auctioned off a build-slot for its new Senna supercar, giving the proceeds to the Ayrton Senna Institute for underprivileged children.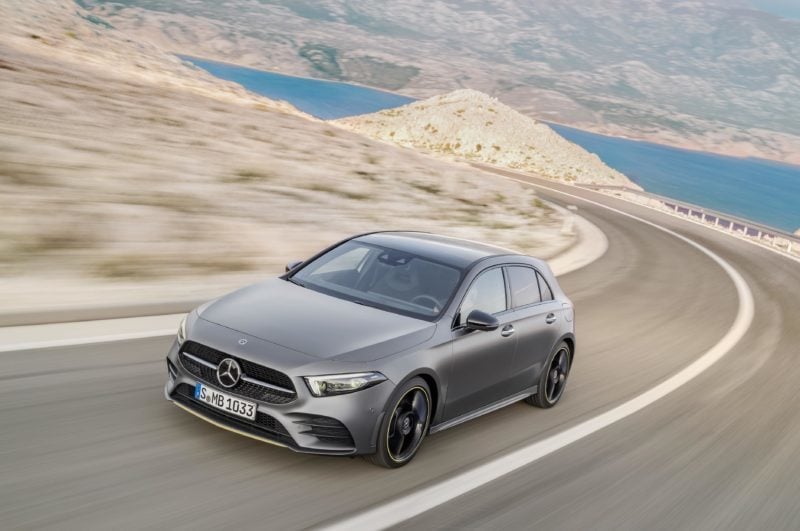 Births and Deaths
Conveniently, given the Cupra timing, Renault has also taken the covers off its new Renault Sport Megane this week. This 1.8-liter, 280hp hot hatch retains the 4Control four-wheel steering system of the Megane GT. Undoubtedly we'll hear about a Nürburgring lap time soon…
Meanwhile, Mercedes has unveiled a next-generation of one of its most important cars. The A-Class, its smallest model (within the brand, at least), is no stranger to the top 20 sales lists across Europe — occasionally even breaking into the top 10. The new car is, of course, longer and wider (or has "optimized dimensions", in PR-speak) and goes on sale in March.
More Posts On...