As you may recall, the Thrustmaster T300 RS wheel – the company's newest model since the T500, the official wheel for GT5 and GT6 – was unveiled back in June at E3.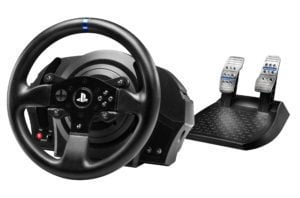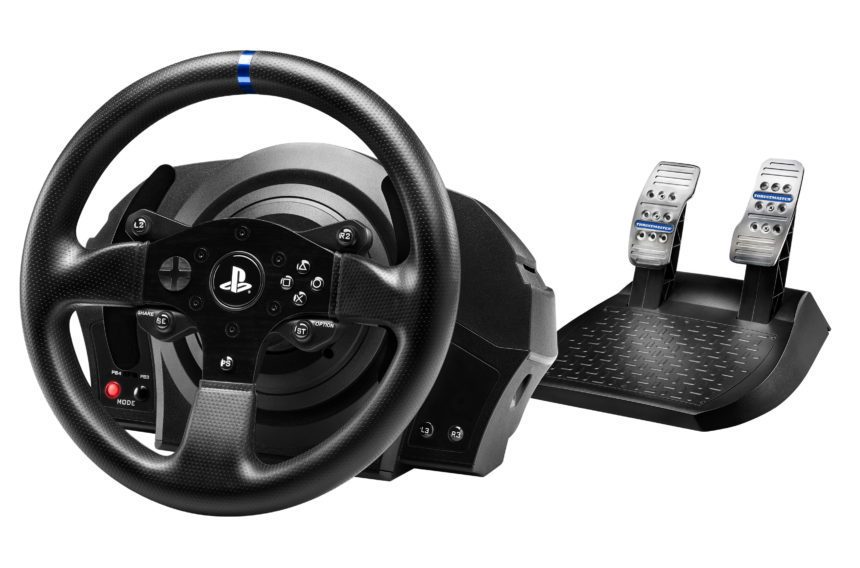 Unlike the T500, the T300 uses brushless force-feedback motors and, most notably, is compatible with the PC, PS3, and the PS4 – a very important factor to consider for anyone looking to make an investment in a new wheel.
How it feels with today's games, though, is equally important, and InsideSimRacing's Darin Gangi has created an extensive review of the T300 RS tailored for the PS3 and GT6. Aside from the pedals, his impressions are very positive, preferring the improved force-feedback and lighter steering feel provided by the new brushless motors.
The wheel is gradually becoming available as it rolls out to retailers worldwide. As always, be sure to check out our Sim Racing Hardware forum for more thoughts, impressions, and discussion!
More Posts On...
The original comments for this post are no longer available.