After a brief tease earlier in the year, Thrustmaster has announced it will be revealing its first ever direct drive steering wheel base on November 17.
Thrustmaster first revealed the existence of the wheel base back in December 2021 in a promotional campaign it called "starting lights". That outright stated that the base would be direct drive, rather than Thrustmaster's traditional belt system used up and down the range — including the hybrid gear/belt-driven T248.
The teaser campaign revealed that the PC-only base would be compatible with all of the brand's add-ons and a use a "next-gen" locking quick release, and it looked like that big, hexagonal LED would also double as a flag and/or rev indicator too.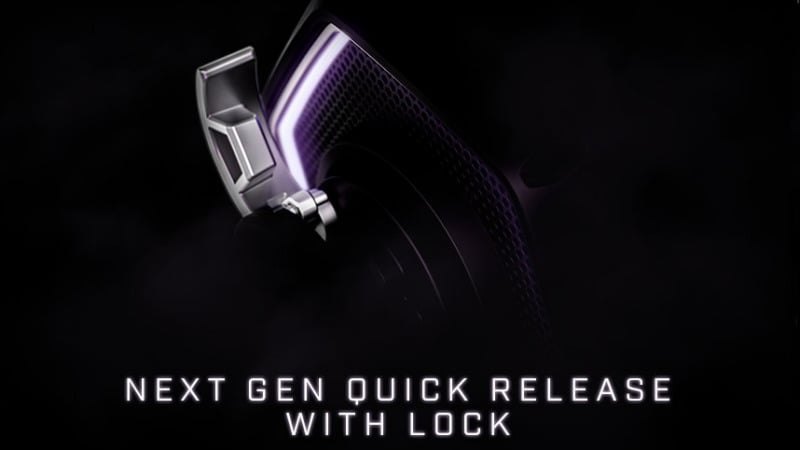 However Thrustmaster abandoned the teasers in March, stating that "the next Starting Light you see will reveal everything".
Six months on, that isn't entirely what's happened, but it does at last appear that Thrustmaster is ready to pull the covers off the DD wheel base.
In its latest social media post, Thrustmaster has announced that the currently un-named wheel base will have a live reveal this November. That could mean the wheel will be on shelves before Christmas, although we will have to wait for the stream to see precisely what the plans are.
The stream is scheduled for the Thrustmaster Twitch channel at 1500 UTC on November 17.
See more articles on Direct Drive and Thrustmaster.