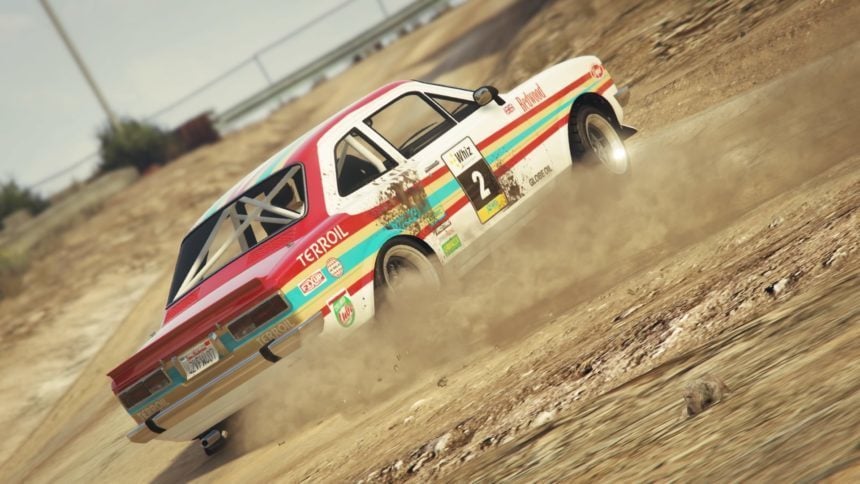 The official PlayStation Blog has revealed the top downloads from its digital store front over the course of 2017. There are a lot of big names on the charts, with a notable exception: the racing game genre.
Actually, that's not entirely true; Driveclub VR just cracks the top 10 of PlayStation VR titles, and Need for Speed Most Wanted occupies seventh on the Vita list. But on the PlayStation 4, only Grand Theft Auto V and Rocket League come closest to being representative of our favorite genre.
Call of Duty: WWII
Destiny 2
Friday the 13th: The Game
Horizon Zero Dawn
Grand Theft Auto V
NBA 2K18
Rocket League
Minecraft: PS4 Edition
Madden NFL 18
Tom Clancy's Ghost Recon Wildlands
As we break the rankings down, it's not all doom and gloom, however. Rockstar's GTAV may be over four years old (three on current-gen systems), but it's a constant chart-topper. With a steady stream of updates and more discounts than previous years, it's not a surprising result.
Rocket League recently hit a monstrous 40 million player milestone. As a cut-price title, Psyonix's addictive car-soccer game is an appealing digital purchase.
The majority of the titles on the list also launched in the first half of the year (if not a before 2017 altogether). The latest to release was CoD: WWII in the early days of November — a franchise that's traditionally a sales juggernaut, too.
Without concrete figures, it's hard to get an idea of just how much of the sales pie is made up by digital. A 2016 ESA report suggested the digital format make up 74% of sales in the video game industry. That figure takes into account DLC and subscriptions though, so isn't entirely representative.
More recently, GamesIndustry reported that, at least in the UK, digital is still (slightly) behind physical in terms of raw numbers. That bodes well for the two big PS4 racers of the past season — Gran Turismo Sport and Need for Speed Payback — both of which have been regular fixtures in the Blighty physical sales charts.
Featured image courtesy of rallymorten.
More Posts On...