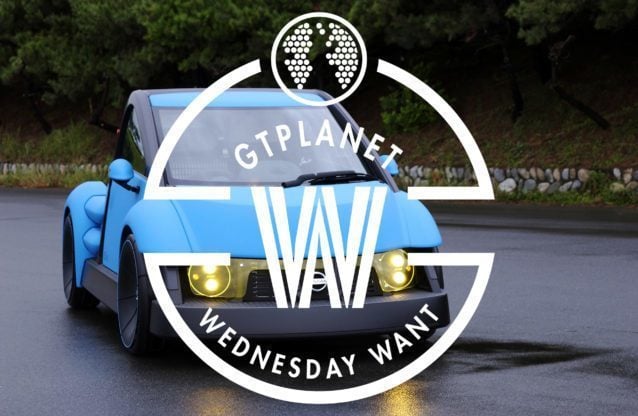 Back in June 2015, GTPlanet interviewed Kazunori Yamauchi at the Goodwood Festival of Speed. During the chat, we asked him how cars are selected for inclusion in a Gran Turismo game and he gave the following answer:
Firstly we get the news of new releases and new designs that auto makers are working on. Then there's cars that have historic importance which takes some research on our side. There's also cars that go on the forums — top 30 or top 50 lists — and we kind of balance between them all.
GTPlanet has had a Suggestions forum for members to pick and vote for cars that they think should be in a future Gran Turismo game since January 2014. Alongside ever-popular selections like the BMW (E30) M3 and the Toyota Supra (Mk4) Turbo, we have seen some truly strange vehicles picked that we've either forgotten about or just plain never heard of before.
Wednesday Want is a weekly feature looking at some of these esoteric choices, and the first in the series is this Nissan Nails Concept picked by GTvsForza.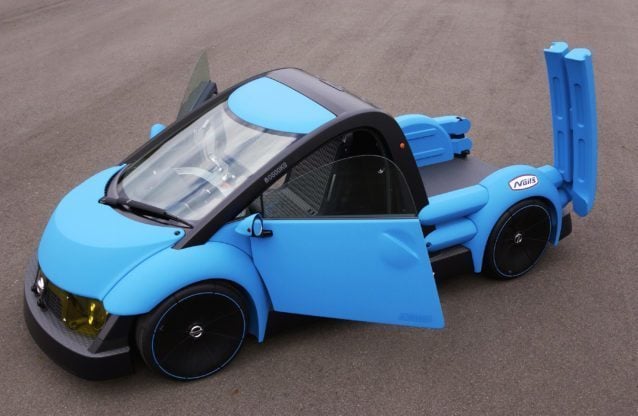 Concept cars have always been a popular choice for Gran Turismo games. Indeed there was an entire series of Gran Turismo releases based around the theme and this Nissan was first shown at the 2001 Tokyo Motor Show that is the basis for Gran Turismo Concept: 2001 Tokyo.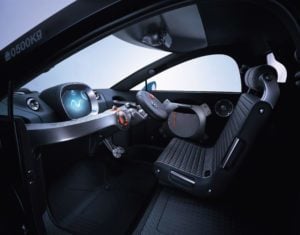 The crux of the concept was integrated communications, something unusual back in 2001 but far more commonplace now as cars across the spectrum adopt Bluetooth and Wifi connectivity. While not especially relevant to Gran Turismo, it should at least make for an interesting cabin.
What interests us is the fact it's a small, 2-seat, lowrider pickup truck — concept drawings show that the driver's seat apparently extends to form the passenger seat too. The small half-tonne load indicated by the graphic on the A-pillar suggests to us that there's not a fire-breathing engine squirreled away under the nose, but no official figures were ever given. We'd guess that it's something like the 1.5 liter turbocharged petrol engine found in the S-Cargo panel van, driving the front wheels.
Whatever powers it, we think you'll agree that the Nails looks absolutely mad and we'd love to get our hands on it for a 16-strong online race around one of Gran Turismo's city courses!
More Posts On...