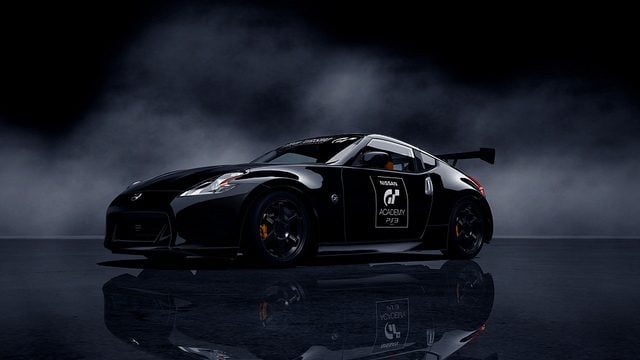 I'm very excited to announce that GTPlanet has partnered with GT Academy and the Gran Turismo Boutique to run two special challenges alongside this year's GT Academy 2011! Here's an overview of how each works:
The GTPlanet Forum Competition
As you know, GT Academy 2011 (EU) is running in
six different territories
this year. Successfully guess the average lap time for the 200th place between all of the territories, and you could win yourself the
GT Boutique Racer Jacket
– a
€199 value
($283 USD) and the most expensive item in the official Boutique.
Better yet, this competition is open to all registered GTPlanet users, so you've got no excuse not to take part. Just share your best guess in this forum topic (where you're also find the official rules) and you're in!
GTP_Registry Prize Draw
We've also got something special for those of you running in GT Academy 2011 with authorized GTP_Registry PSN accounts. Any GTP_ tagged drivers who sets a top 250 time in their respective territory will be automatically entered to win a prize drawing for a GT Boutique Track Jacket – a €149 value ($211 USD).
Winners of these GTPlanet competitions will be announced shortly after the deadline for the GT Academy EU 2011 Time Trials on April 17th, 2011 at 23:59 GMT. As mentioned, head on over to the official forum thread for more details. Good luck!
More Posts On...
The original comments for this post are no longer available.