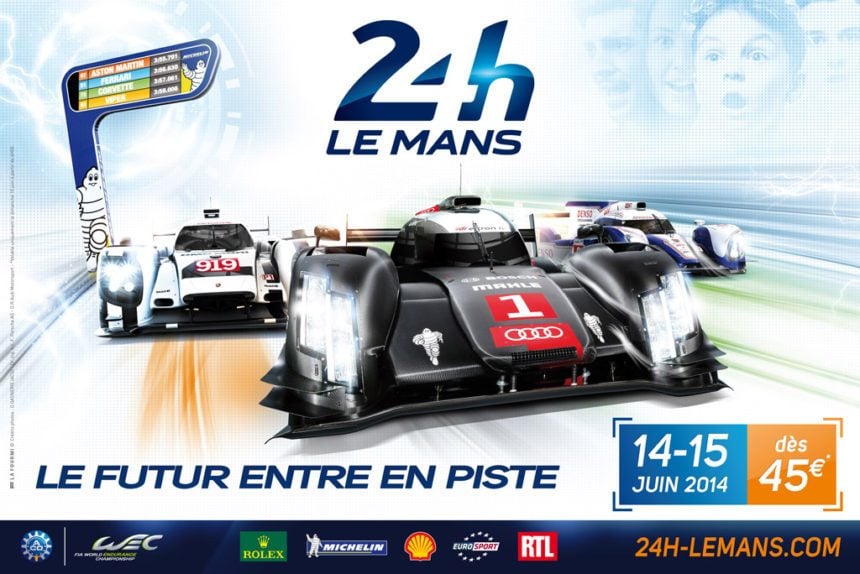 Live Video Player – Click to Watch!
The world's most famous 24 hour race and one arm of the Triple Crown of Motorsport rolls round again this weekend, and again GT Academy has significant interest in the event.
Following on from 2013's success in the podium-grabbing Greaves LMP2 car, both Jann Mardenborough and Lucas Ordoñez are returning – but to different cars.
Jann pairs up with 2012 GT Academy Russia champion Mark Shulzhitskiy in the #35 OAK Racing Ligier LMP2 that Mark himself has been helping to develop. Taking the third seat will be Alex Brundle – himself no stranger to the GT Academy program, having partnered Lucas in the 2012 race. With an average age of just 24, this team features one of the youngest driver line-ups in Le Mans history.
Lucas's car is far more experimental, as he will try to be the first man to achieve a full racing lap of Le Mans solely on electric power in Nissan's Innovative Technologies entry ZEOD. Joining him will be another 2012 Academy winner, Belgium's Wolfgang Reip, making his Le Mans debut. They'll be joined by the Super GT racer Satoshi Motoyama, who Le Mans fans will remember from his heart-wrenching attempts to rescue the stricken DeltaWing in 2012 after a collision at the Porsche Curves.
GT Academy watchers might also like to keep an eye out for Franck Mailleux (#34, LMP2), Karun Chandhok (#42, LMP2) and Soheil Ayari (#58, LMGTE Am), while "White Stig" Ben Collins will be driving the #57 LMGTE Am Krohn Ferrari 458.
With the race getting underway in the early afternoon on Saturday (15.00 local time, 13.00 UTC/GMT) and qualifying sessions already being ticked off, fans from across the globe – including a ten man contingent of GTPlanet staff and GTPremium members – are making their way to the event. We will be live-tweeting from the race itself across the weekend and hope to bump into as many GTPlanet members as possible!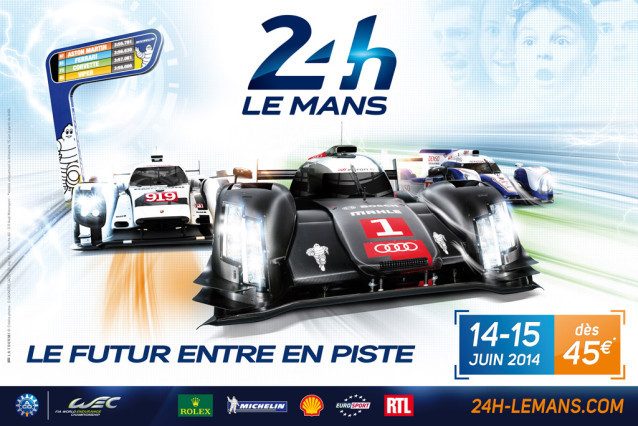 For those members not able to attend, the following resources are available to keep up to date with the event:
Race Coverage
Le Mans on TV
Twitter
Other Resources
GTPlanet wishes the Nismo Athletes and every other driver the very best of luck and a safe race this weekend!
More Posts On...
The original comments for this post are no longer available.