It looks like yet another under-the-radar track is coming to RaceRoom Racing Experience. The first update of 2019 for R3E is on the way, and with it comes a new track: say hello to Autodrom Most.
Located in Most, Czech Republic, the eponymous racing venue became the first permanent racing circuit in the then-Czechoslovakia. Opened in 1983, the 2.62-mile circuit has hosted motorcycle, truck, and racing car events since opening.
In 2001, Most served host to round five of the European Le Mans Series. With the attention of various European teams scattered, the grid was relatively thin. Only 14 cars lined up for race day with Stefan Johannson taking an easy victory in the #7 Audi R8.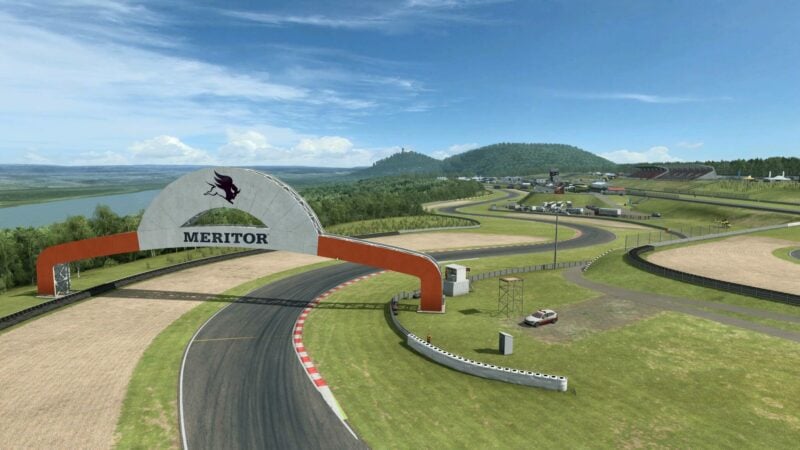 The event was its international claim to fame, that is until last year. In 2018, the Czech circuit hosted round two of the ADAC GT Masters series. With a lack of artificial run-off areas, it should come as no surprise the circuit proved to be a challenge.
To the best of our knowledge, R3E will be the first sim racer to ever feature the venue. Moreover, players will be able to recreate all seven rounds of the 2019 series. With the inaugural race of the season kicking off in late April, players can run along the season as it happens.
While nothing other than the track is on the docket for the update, knowing Sector3 Studios, it wouldn't surprise us if something more was up its sleeves. Stay tuned!
See more articles on RaceRoom DLC and RaceRoom Racing Experience Game Updates.