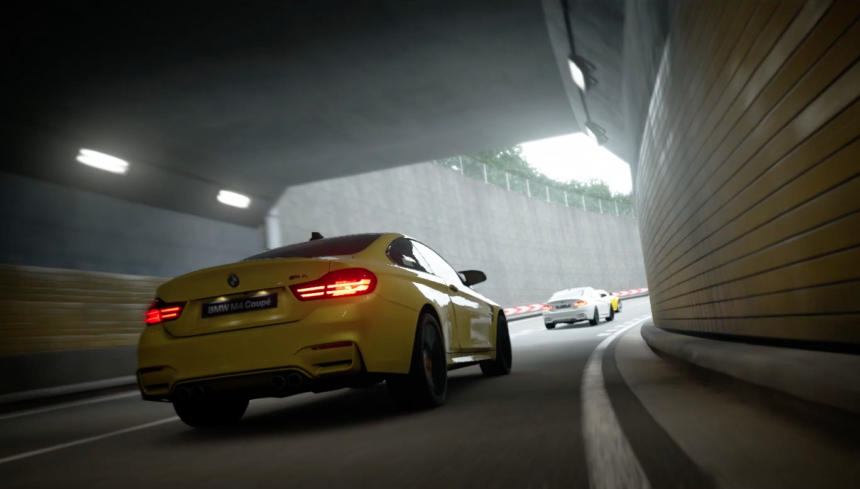 New direct-capture recordings from Polyphony Digital have been released, this time steering our attention from the winding sections of the Green Hell to neck-and-neck high-speed racing on the streets of Japan's largest metropolis.
The video at the top features the familiar BMW M4 Coupe, going strong against other rivals in the road-going Gr. N class. When there are no tunnels and tall walls surrounding the track, the huge city can be seen under considerably cloudy skies. If you look carefully, you should be able to catch the racing Toyota S-FR in action, initially revealed earlier this September.
At the same track in the video below you can follow another close competition, this time starring the new-look Audi R8 LMS and its Gr.3 buddies. This one takes place during a dramatic sunset.
Need more? No worries, more eye-candy footage is coming your way tomorrow!
More Posts On...