GTPlanet's forums are home to a bustling community of GT Sport Livery Editor artists, and staff member "Cytoria" regularly hosts competitions for creators of all skill levels.
Last week, a special "Bonus Round" wrapped up, with designers invited to create their very best GTPlanet-themed liveries. Over 40 liveries were submitted and voted upon by the community until the top three emerged. As GTPlanet's founder, I had the difficult task of choosing an overall winner.
The three finalists consisted of a breathtaking Honda SF19 by Baliwa, a stunning McLaren F1 GTR by Azabear6, and a nostalgic Ford GT LM by Cytoria.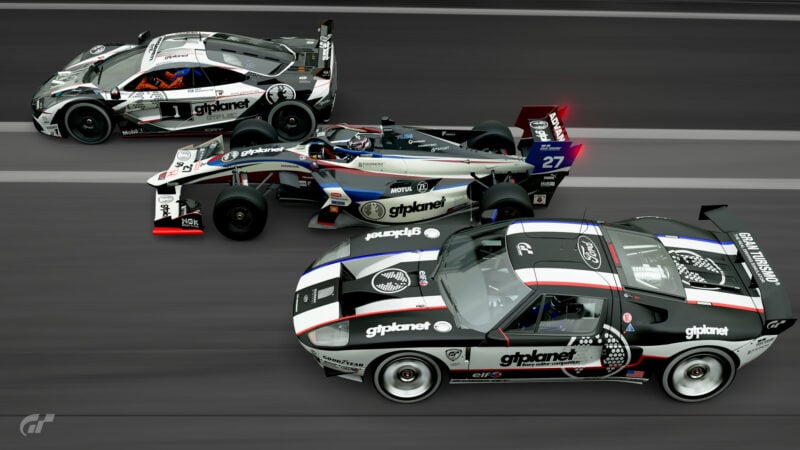 After much deliberation — you can read more about how I reached my conclusion here — I selected Baliwa's SF19 as the winner, thanks to its expert craftsmanship and complex design.
All three liveries are available to download in GT Sport: just hit the links below to add them to your collection. To browse all 40 entries, check out the competition's official thread right here.
Congratulations to Baliwa and the rest of the finalists, and thank you to all who participated in this special competition. To learn more about how you can get involved, head over to our GT Sport Livery Editor forum and start sharing your designs!
Download Baliwa's SF19 livery here.
Download Azabear6's McLaren F1 GTR livery here.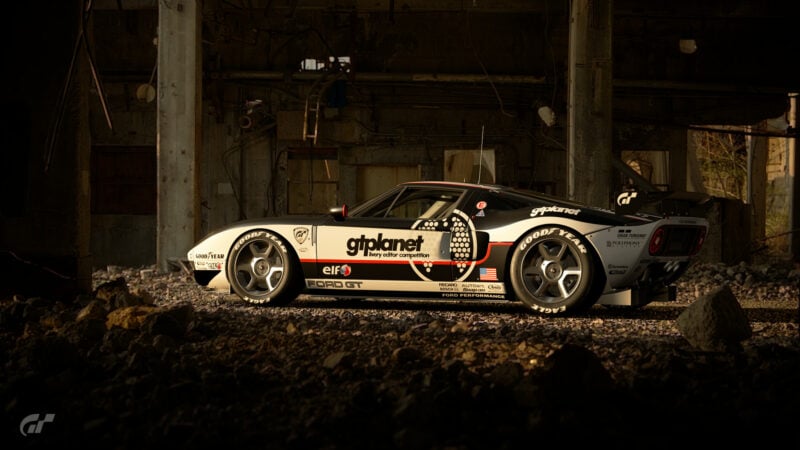 Download Cytoria's Ford GT LM livery here.
More Posts On...