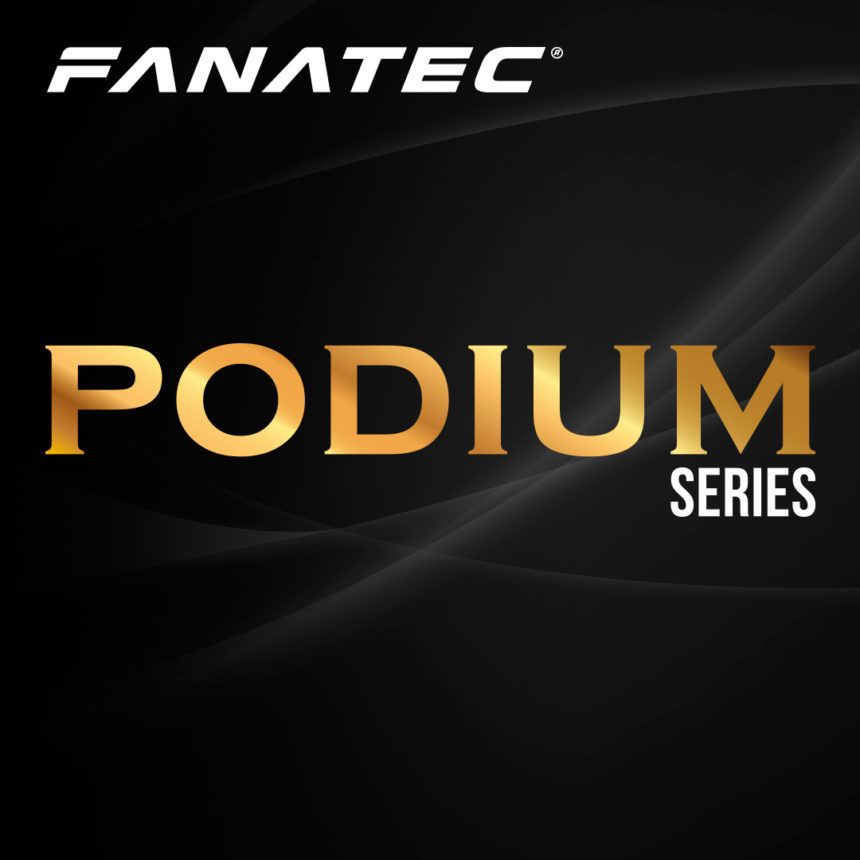 A clever teaser from the folks at Fanatec has arrived. In it, we see the company's cube-shaped direct-drive wheel base, and little else. Well, except a date, one that's only six weeks away.
We'd forgive you if you hadn't thought about the Podium Series in a while. Fanatec originally announced the product in September, set to sit at the top of the German brand's lineup. Only a few days later, at the Sim Racing Expo at the Nurburgring, we got our first look at it.
After that? Well, not too much. There's been a very cool McLaren GT3 rim, and support for the brand's excellent CSL Elite PS4 wheel (read our review) came to Gran Turismo Sport. But the Podium? About as elusive as the the actual podium has been for McLaren's F1 outfit, really.
But the team from Landshut has a good sense of humor. It released the short teaser below, confirming that there is life in the project. Literally, even:
July 13 is just around the corner, and we expect more details on this new range-topper on that day. So far, all we really know is that it will be the most powerful wheel base the company has ever produced (as one would expect), and that the first generation will not be PS4-compatible.
In addition to the above — though admittedly less likely — Fanatec could also announce a beta program, or even pre-orders. We don't have long to wait to find out, though!
More Posts On...