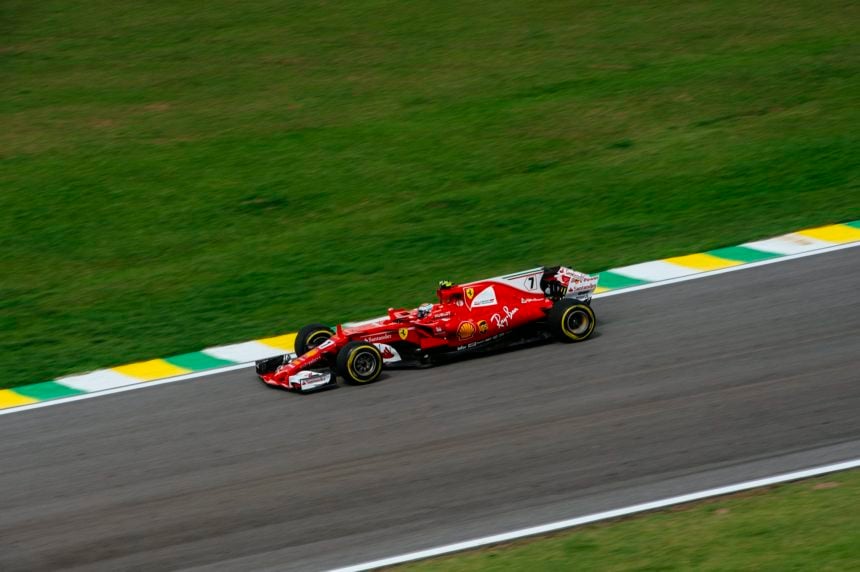 It's no secret Ferrari has threatened to leave Formula 1 on many occasions throughout its career. In fact, the threat is often viewed as the Maranello-based brand's trump card. This time it appears the threat is anything but hollow according to Sergio Marchionne.
The latest threat to withdraw from the sport is the result of F1's new owner, Liberty Media. There are a lot of changes in the pipeline for the sport, including a new logo and the introduction of the halo. F1's next major overhaul is due in 2021 where its owner intends to introduce new regulations.
The plan is to introduce louder and cheaper engines by simplifying components and having stricter design allowances. Why, you ask? To prevent teams from running away with the competition or finding loopholes. While the cost-cutting goal is admirable, it doesn't jive with F1's reputation as the pinnacle of motorsport.
Considering Ferrari is one of the biggest spenders in the sport, this is where it drew the line. Sergio has made it clear once before that the team will withdraw if the 2021 regulations aren't satisfactory. According to Motorsport.com, Marchionne warns that skeptics are "playing with fire".
"Some people say that our threat about the 2020/2021 regulations is a bluff, but they're playing with fire. The situation has changed since 2015. Starting from that moment, everyone knows that if we threaten to do something, we do it."
Going one further, the Ferrari boss believes an alternative championship series is possible. This raises the interesting question of "what if?"; should Ferrari exit F1, would the sport it continue to thrive? The likely answer is yes but there's no denying the potential snowball effect. What's there to stop other teams from following suit?
The best example of this is the World Endurance Chamionship. With Audi and Porsche exiting the series, only Toyota remains as the sole manufacturer in the top racing class.
More Posts On...