We are quickly approaching the next Gran Turismo FIA GT Championship World Tour event, happening this weekend in New York City.
Almost two months have passed since the last event at the Nurburgring, which played host to one of the wildest and most controversial World Tour events yet. Both the Manufacturers Series and Nations Cup finals were not settled until the final corners of the last laps, with intense battles among some of the FIA GTC's brightest stars.
Many of those stars will be back to compete in one of the largest venues to ever host a Gran Turismo event: the 2,100-seat PlayStation Theater in the heart of Times Square. With free admission and free Gran Turismo gear for public attendees, the lights will be shining brighter than ever before.
As we head into this third event of the season, here are some of the biggest storylines to watch out for:
Cody Latkovski's time to shine?
Cody Latkovski has always been a fierce competitor at FIA GTC events. He finished in third place at last year's World Finals and came in second in both the Manufacturers Series and Nations Cup at the Nurburgring, but has yet to stand on top of the podium at a World Tour event.
"I don't know what's happened to me," Cody told us at the Nurburgring. "I feel like I have found this new gear, like I've grabbed onto it and given it my everything. I don't want to say 'Oh, I could have done this or that,' I want to go out there and show everything I can do and show how fast I can go."
He certainly did that in Germany. Will he be able to capitalize on that momentum and take the top spot in New York?
Better luck for Coque Lopez?
Like Cody Latkovski, Spain's Coque Lopez has the outright pace to compete with the best in the world, but he hasn't had the luck.
That was never more obvious than the Nations Cup Final at the Nurburgring, as he lead both Igor Fraga and Latkovski going into the final lap. However, a small mistake in fuel strategy put him in a precarious position, which led to an accident that knocked him out of contention entirely.
Despite the misfortunate, Lopez has a positive attitude. When I spoke with him after the Nations Cup race, he was still in good spirits. "I am happy to know that I can be there [in the lead], and because I know now what I can do," Coque said.
What about Fraga and Rubilar?
Igor Fraga and Nicolas Rubilar — the Nations Cup winners in Paris and the Nurburgring — have already earned their spots at World Finals, but both will be returning to compete in the Nations Cup races in New York.
In our Nurburgring preview, we asked what would happen if Rubilar won again and prevented someone from qualifying for World Finals. That didn't exactly happen, as Rubilar was too far off the pace to contend for victory, but he had an accident that knocked Andrew Brooks out of a qualifying position in the repechage race.
Hopefully that won't happen again, but there will now be two fast drivers with nothing to lose on track, with 22 others fighting for their lives. It will be interesting to see if Fraga and Rubilar are still ready for a fight in New York — it will be even more interesting if they win again.
Will the stewarding improve?
There has always been some grumblings about the stewarding in the FIA GTC races, but complaints from both viewers and competitors reached a crescendo after the Nurburgring event.
Our man Andrew Evans wrote a detailed analysis about all of the major incidents and explained how and why the inconsistencies have caused so much drama. All eyes will be on the stewarding team to see how they handle incidents in New York.
Who is Polyphony's new partner?
Since we first reported that Gran Turismo would be announcing a new partnership at the New York event, our forums have exploded with speculation.
Polyphony has done a great job keeping this one under wraps, so the details are still anyone's guess at this point. We will be there for the special press conference on Friday at 3:00pm EDT.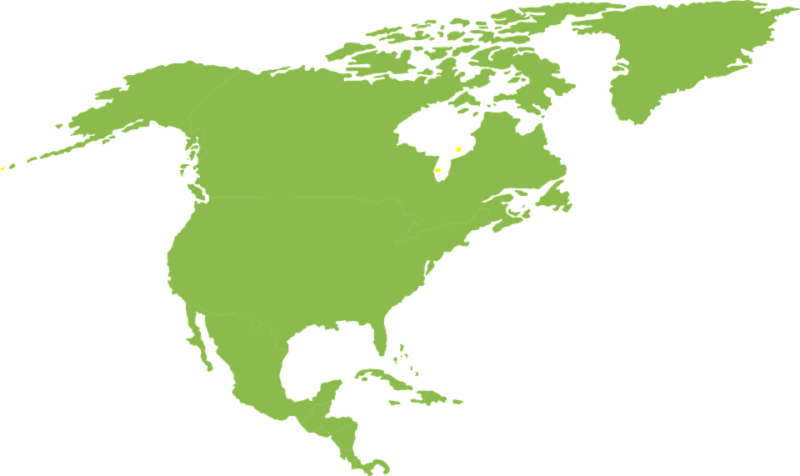 What is the new track?
We have been hearing some very interesting rumblings about a new track that is set to debut at the New York event. Nothing is solid enough to report on yet, but if what we are hearing is true, another real-world circuit — which has never before appeared in a Gran Turismo game — is coming to GT Sport…
How to Watch
All of the events from the New York World Tour will be live-streamed on Gran Turismo's official YouTube channel. GTPlanet will be on the ground in the Big Apple, so stay tuned for more exclusive coverage and behind-the-scenes action on our Facebook page, Twitter feed, and Instagram. For now, here's the official live stream schedule to plan your viewing:
Friday, August 23

19:00 UTC – Gran Turismo press conference, Pro-Am exhibition race

Saturday, August 24
Sunday, August 25
See more articles on World Tour.