For the first time since the FIA GT Championship EMEA Regional Finals in Madrid last year — which I personally declared the "best Gran Turismo event, ever" — Polyphony Digital is extending an open invitation for the public to attend its next major Gran Turismo competition.
It is happening in the heart of New York City at the "crossroads of the world" — Times Square — inside the PlayStation Theater. The 2,100-seat venue hosts a variety of shows and concerts, and American football fans know it as the home of the annual Heisman Trophy ceremony. It will be the largest venue to host a GT World Tour event since the custom 28,000 square-foot, 500-seat theater was built for Madrid Games Week.
The building is also no stranger to Gran Turismo events: the 2013 and 2014 US GT Academy National Finals (hosted by yours truly!) took place in the MTV Studios upstairs.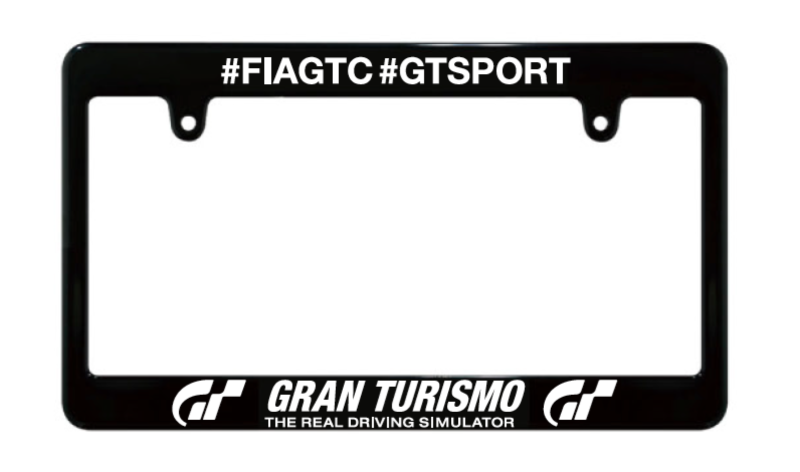 Admission is free, and attendees will receive a limited-edition Gran Turismo license plate frame and in-game voucher for GT Sport. The PlayStation Gear store will also be selling special Gran Turismo shirts and hats made specifically for the 2019 New York World Tour event.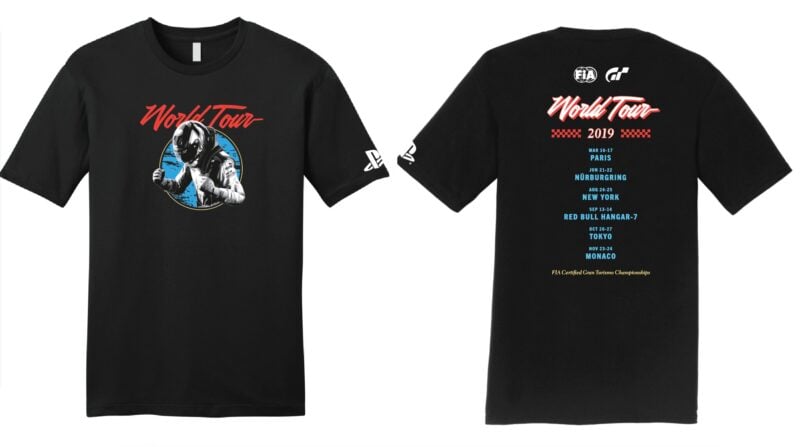 The Gran Turismo team will also be giving away free gear via raffle, with the grand prize of Thrustmaster T-GT wheels given away at the end of each day.
Doors open at 1:00pm and the racing begins at 2:00pm on August 24 and 25, but space is limited and access will be granted on a first-come, first-served basis. Fans are encouraged to arrive early to secure a seat or grab any of the products available.
GTPlanet has tens of thousands of readers in New York City and the surrounding area, and I hope to have the chance to meet some of you myself at the event. If you will be attending, please leave a note in our forums — it's always a pleasure to connect with you guys in the real world.
See you in New York!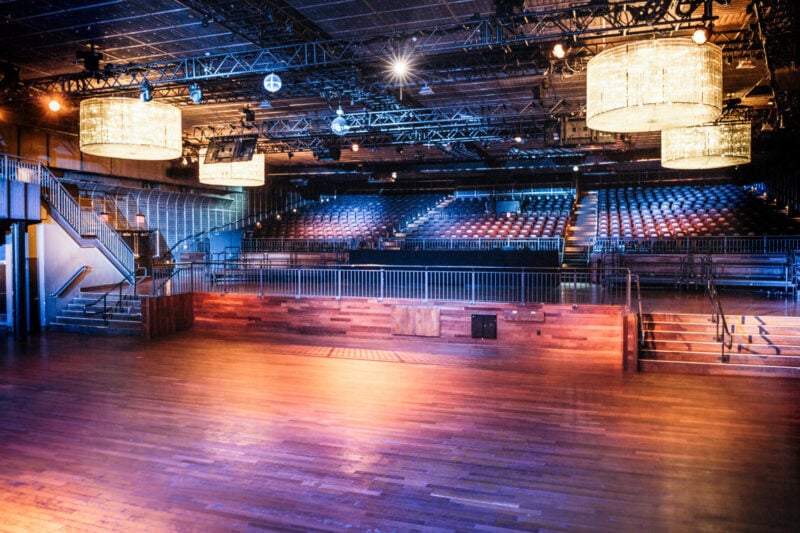 Event Venue
PlayStation Theater
1515 Broadway
New York, NY 10036
Venue Directions & Additional Information
Schedule
Saturday, August 24

Doors open: 1:00pm EDT
Manufacturers Series begins: 2:00pm EDT
Raffle grand prize: 4:00pm EDT

Sunday, August 25

Doors open: 1:00pm EDT
Nations Cup begins: 2:00pm
Raffle grand prize: 4:00pm EDT
See more articles on World Tour.